Job Location
Grand Duchy of Luxembourg
Salary Benefits
Bonus
Company Car
Gross Salary
Group Insurance
Meal Vouchers
Net Expenses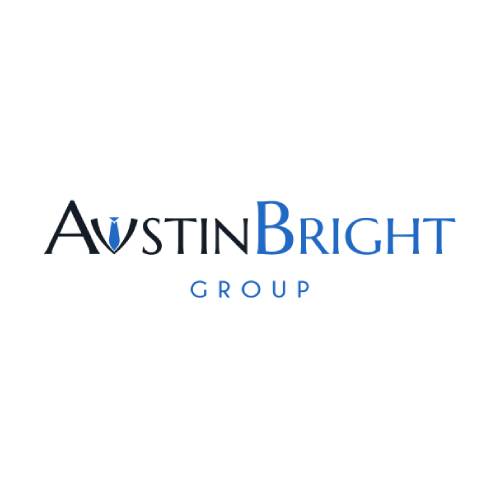 Introduction
Senior Internal Auditor - Who is our client
Our client, an international company with a worldwide presence, is looking for an auditor able to travel and control the different structures of the group. With a presence of almost 30 years, join this company which will allow you to acquire many skills.
If you are autonomous, willing and motivated to travel throughout Europe up to 2 or 3 times a month, then do not hesitate to send your application.
Responsibilities
Senior Internal Auditor - What will be your function
- You will have the management of all the company's real estate
- You will be in charge of auditing in the different offices of the group
- You will work in an open space with about ten colleagues
Profile
Senior Internal Auditor - What is your profile
- You are preferably a Luxembourg resident and speak perfect English
- You will be able to homeworking up to 3 days from home
- You have a first relevant experience of at least 5 years in a big four company
Job Offer
Senior Internal Auditor - What is our offer
- You will get a substantial remuneration that can reach 110 000€ gross per year
- You will benefit from a leased electric vehicle of the brand Tesla, Audi...
- A higher number of days off than what is usually offered
- You also get health insurance, meal tickets and several bonuses per year.
At Austin Bright, we are a team of professional and committed consultants specialized in the recruitment of financial and legal profiles. We offer a personalized, multilingual and strictly confidential service. You can contact us on +352 20 30 14 67 or send your CV to apply @ austinbright.com