Job Location
Grand Duchy of Luxembourg
Salary Benefits
Bonus
Company Car
Gross Salary
Group Insurance
Meal Vouchers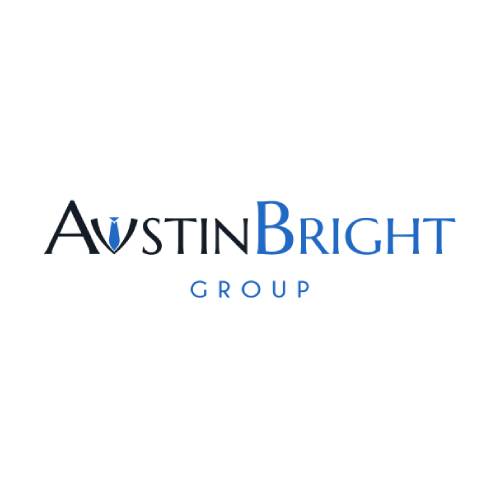 Introduction
Our client is an independent group that have grown very fast due to a better network and developed an international presence now. Working within modern offices, you will have the opportunity to operate in a small, united team.
Very human and family-sized structure, you will have a better work life balance than big four structures. Easily accessible, the company is located not far from a station where you have the possibility to have your own parking spot.
What are you waiting for?
Responsibilities
Senior Auditor - Your responsibilities:
- You will oversee a portfolio of various clients from the company
- You will satisfy the needs of the clients offering them very qualified services
- You will build and keep a productive working relationship with the diversified clients
- You will prove good understanding of accounting and audit notions and also executing audit assignments in accordance with the standards
Profile
Senior Auditor - Your profile:
- You have good knowledge with LuxGAAP
- You have a degree in Audit, Finance or similar
- You have at minimum 3 years of experience in the audit field working with a portfolio with commercial companies, SOPARFI, funds PE/RE, …
- You are fluent in English and French, any other language is a plus
Job Offer
Senior Auditor - We offer:
- You will have the chance to join renowned structure that highlights trainings and develop their employees at their maximum
- You will have an attractive salary accompanied with a full package (bonus, meal vouchers, leasing, pension plan, computer, phone, insurance...)
- You will integrate a strong company where you can have a much better work life balance than big 4
- You will adapt your working hours and the chance to become manager
At Austin Bright, we are a team of professional and committed consultants specializing in the recruitment of financial and legal profiles. We offer a personalized, multilingual, and strictly confidential service. You can contact us at +352 20 30 14 67 or send your CV