Job Location
Grand Duchy of Luxembourg
Salary Benefits
Bonus
Gross Salary
Meal Vouchers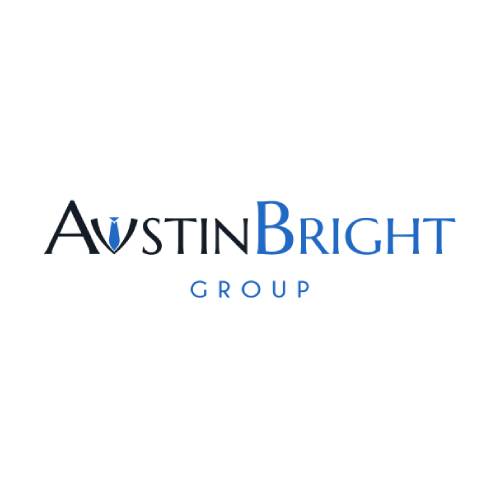 Introduction
Are you passionate about auditing commercial companies and real estate funds? Have you trained in Luxembourg in a firm or in a Big Four? Are you looking for a good work-life balance and the opportunity to grow?
Our client can offer you this, just a stone's throw from the Esch-sur-Alzette train station. Join this human-sized structure and continue to develop your audit skills with colleagues from the Big Four. This audit firm has been in existence for over 10 years in Luxembourg and works for many local and loyal clients.
Responsibilities
Auditor Medior - Your Role :
- You will be in charge of the audit of a portfolio of large and varied Luxembourgish and public related commercial companies.
- You will keep in touch with your clients in order to keep abreast of their expectations and provide them with a high quality service.
- In parallel, you will establish and maintain regular working relationships with the various clients.
- In addition, your good knowledge of accounting and auditing allows you to have a broad view of situations.
Profile
Auditor Medior - Your Profile:
- Our client requires that you have at least 2 years (maximum 6 years) of experience in external and commercial audit in Luxembourg.
- English is essential, French, Luxembourgish or German will be a plus.
- You also have a degree equivalent to a bachelor in accounting or auditing.
- You are versatile and are looking for a work-life balance.
- You also enjoy spending time with your colleagues at the end of the day over a drink or a team activity.
Job Offer
Auditor Medior - What We Offer :
- Balance and salary can go together! And this is what our client is trying to do by offering you a salary of up to €60,000 gross/year, depending of course on the number of years of experience in their field. On top of that you will receive a discretionary bonus and meal vouchers.
- The work-life balance will be reflected, among other things, in the flexibility of your working hours. Indeed, given the family situation of many employees (with young children), the atmosphere is very human. You will be expected in the office from 8-9am and can leave the office from 4pm, depending on what time you started your day.
- If necessary, you can telework up to once a week, depending on your country of residence.
- Would you like to work part-time? This is also possible with our client.
- You will have a great time as a team during organised activities to build relationships and maintain that great cohesion.
- Finally, your local clients are very stable and friendly. What a great way to brighten up your working day in their brand new, bright offices!
Do not hesitate to contact us if this position seems interesting for you !
Do not hesitate to send us your resume at apply @ austinbright.com or call us at +352 20 30 14 67
Please note that other opportunities are available on our website www.austinbright.com
Here at Austin Bright, we are a dedicated and professional team of recruitment consultants specialized in the Finance and Legal sector. We offer a personalized, multilingual and scrupulously confidential service.