Job Location
Grand Duchy of Luxembourg
Salary Benefits
Bonus
Gross Salary
Meal Vouchers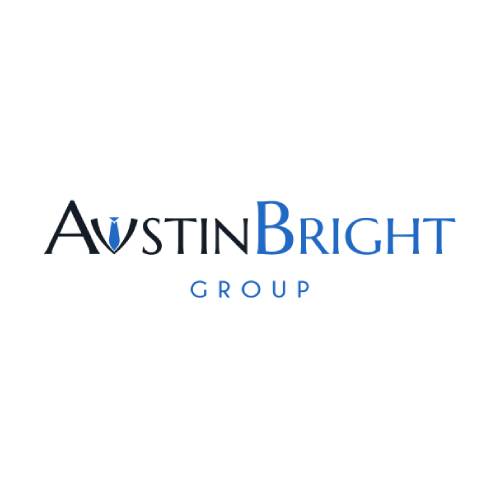 Introduction
Financial Consultant | Belgian border
One of our partners is looking for Auditors that are looking for a different and more noteworthy career path. This partner offers their staff a better work-life balance than what you will see in a Big 4 or larger company. Instead, you will see little turnover in a comfortable home office in a stable team.
You will receive a training plan to make you fully independent and receive constant development opportunities to make you a fully efficient financial consultant in the future.
If you live close to the Belgian border and want to spend less time on the road, and therefore benefit from spending more time with friends or personal projects, than this is the place for you
Responsibilities
Responsibilities | Financial Consulting
At first you will receive a training programme and will be handling the reporting of accounts. This reporting will lead to you being aware of all the top clientele they deal with and will bring you closer to the actual advisory part of the job. You will have the opportunity to be in contact with national and international clients from banks to investments funds.
Profile
Profile | Financial Consulting
Master's degree in audit, accounting or any similar field;
At least 1 and a half years of experience in audit/big 4;
Speak French and English fluently, any other language is an added bonus;
Knowledge with IFRS and LuxGaap.
Job Offer
Offer | Financial Consulting
Work in a better and healthier work environment, where over time is something occasional and not daily;
Receive dedicated and in detailed training to increase your competences;
Work in a company with an outstanding reputation and that is known for its qualitative work by its clients;
Receive a competitive salary based on your previous experience of up to 60k gross per year;
Benefit from advantages such as a company car, a discretionary bonus, meal vouchers and additional holidays.
Do not hesitate to contact us if this position seems interesting for you!
Do not hesitate to send us your resume at apply @ austinbright.com or call us at +352 20 30 14 67.
Please note that other opportunities are available on our website.
Here at Austin Bright, we are a dedicated and professional team of recruitment consultants specialized in the financial and legal sector. We offer a personalized, multilingual and scrupulously confidential service.