Job Location
Grand Duchy of Luxembourg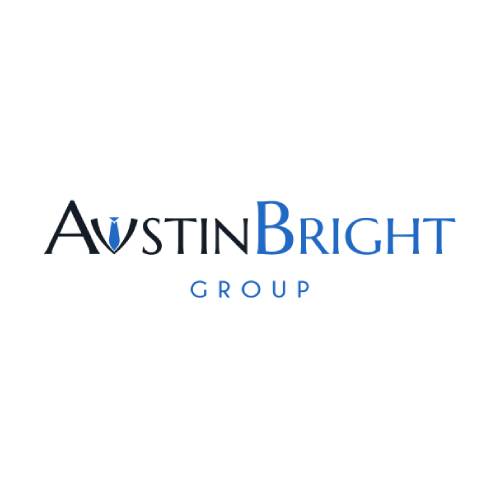 Introduction
For one independent Law firm located in the center of Luxembourg city, we are looking for a mid-level investment fund lawyer.
You have over 4 years of experience in the field. You are stable and want to make a move to take the step further and evolve on a long-term basis. You want to be on the side of the Partners and soon become a Senior Associate, this might be a good opportunity for your evolution.
If you have a question or want to have more details about the job opportunity, please contact us.
Responsibilities
You will integrate a team with multicultural members
You will take care of all the legal documentation
You will ensure that the files are handled from A to Z
You will draft and review documents related to the different funds
You will coordinate with the CSSF and prepare the legal search on different aspects of MIFID II or on queries related to AIFMD
You will advise on alternative and regulatory funds in Luxembourg
Profile
Excellent Knowledge of English and French
At least 4 years of experience as a Funds Associate
Qualified Lawyer of an EU country. Being on List I is considered as being an asset
Bachelor and Master in Law. LLM in a UK country would be a considerable advantage
Good team spirit and rigorous personality
Excellent presentation and communication skills
Job Offer
Work for international names and clients
Participate in exciting projects such as the development of a small team
Enjoy the good atmosphere of the office and the competitive salary going up to 120 000€ Gross per year
Good possibilities to do some business development
If you believe that this function will allow you to flourish, or if you have any questions about this offer, or on any aspect of our services, please contact Austin Bright at +352 20 30 14 67.
You also can send us a mail at apply @ austinbright.com