Job Location
Grand Duchy of Luxembourg
Salary Benefits
Bonus
Gross Salary
Meal Vouchers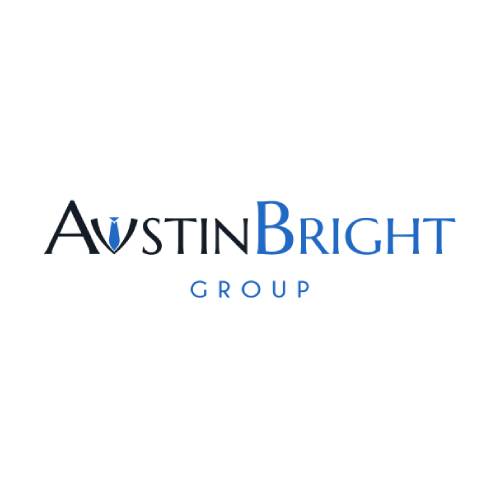 Introduction
One of the first wealth management firms to be registered in Luxembourg is our customer. For over 30 years, they have effectively helped their private clients manage their financial resources. Together, they have seen both the most severe stock market crises and several achievements, but the devotion of their customers stands out as the clearest indication of their management's maturity and depth of financial market understanding.
You oversee the corporate department's operations in the center of Luxembourg in a self-contained manner to bolster their workforce. A cohesive team will help you develop since it gives you the opportunity to give your all in a high-quality working environment.
Responsibilities
Corporate Officer - Your responsibilities:
You will arrive in the UK and join a small, jovial team.
You will participate in routine reporting on investments (management reports, investor reports);
You will maintain communication with banks, notaries, consultants, auditors, etc.;
You will keep track of bank accounts and administrative paperwork and legal records, archives, and Bibles in top condition.
You will maintain the whole entity administration cycle.
Profile
Corporate Officer - Your profile:
You have a qualification in business administration, law, finance degree
You have 3 years relevant work experience, as company/legal secretary or similar position
You have an eagerness to learn and to help other team members
You have an excellent level of drafting board minutes in English and fluent in French
You have a basic understanding in taxation and accounting is a strong asset
Job Offer
Corporate Officer - Our Offer:
A demanding atmosphere that rewards achievement and offers a competitive compensation package that can top 65.000 euros gross annually.
A vibrant, global atmosphere where you have complete control over your tasks.
Conducting excellent collaboration while working in a posh workplace.
They provide you extra information to expand your knowledge base.