Job Location
Grand Duchy of Luxembourg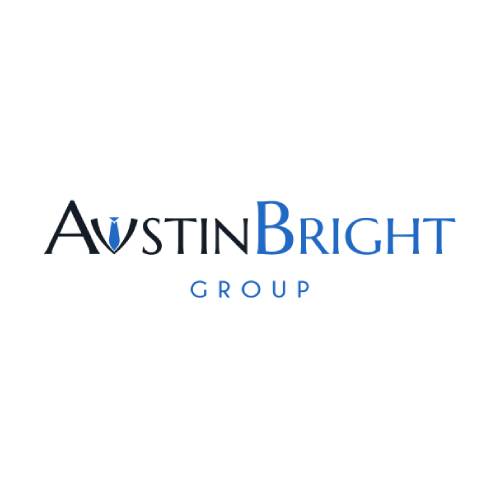 Introduction
Our esteemed legal Consultancy, with over 50 years of presence in Luxembourg, is renowned for providing its employees with a perfect work-life balance, tailored training, and ample career advancement opportunities. We are currently seeking an IP/IT Administrative Support to expand our department, fostering an international yet familial work environment.
Responsibilities
IP/IT Administrative Support Responsibilities:
You will manage the trademark/patent procedures
You will monitor the time limits for patent and trademark procedures
You will assist the engineers and lawyers in the management of their files
You will perform some administrative tasks related to industrial property
Profile
Profile:
Holder of a translation diploma.
Fluent in English and French, German knowledge considered a plus.
Highly precise, meticulous, and detail-oriented individual.
Job Offer
Offer:
Competitive salary with a performance-based bonus and additional benefits.
Flexible work hours for a healthy work-life balance.
Customized training for career growth.
Dynamic and nurturing work atmosphere, with employee well-being activities.
Modern offices conveniently accessible via public transport and free parking facilities.
Don't Hesitate! This is Your Opportunity for a Fresh Start or New Career Beginning. Apply now and seize the chance to be part of our team. Your future awaits!
Please send your resume to the application at or call us at +352 20 30 14
67.
Other special offers are available on our website, www.austinbright.com.