Job Location
Grand Duchy of Luxembourg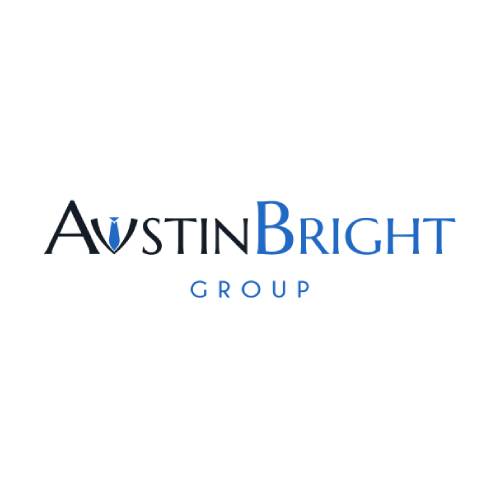 Responsibilities
Career Opportunities at a Renowned International Law Firm in the Fund Sector
Location: Heart of Luxembourg
Open Positions: Junior Lawyer and Senior Lawyer in the Fund Sector
Key Requirements:
Fluent in French and English
Proficiency in the German language is considered a significant advantage
Admitted to the Luxembourg or European Bar
Possession of a CCDL (Certificate of Complementary Courses in Law)
Profile
Responsibilities of a Fund Lawyer:
Providing legal counsel and guidance on fund-related matters
Drafting, reviewing, and negotiating fund agreements and documentation
Advising clients on regulatory compliance and fund structuring
Conducting legal research and analysis to support fund operations
Handling fund transactions and due diligence processes
Collaborating with international teams and clients
Staying updated on industry trends and legal developments
Job Offer
What We Offer:
A work environment that prioritizes work-life balance
Ongoing training and professional development opportunities
Clear pathways for career advancement
Competitive salary packages in line with the market
Merit-based compensation and recognition
If you are a motivated and dedicated lawyer with a passion for fund-related legal work and meet the above requirements, we invite you to join our dynamic team. At our firm, we value your growth, well-being, and commitment to excellence.
Please submit your application, including your CV . We look forward to welcoming you to our team and supporting your professional journey.