Job Location
Grand Duchy of Luxembourg
Salary Benefits
Bonus
Gross Salary
Group Insurance
Meal Vouchers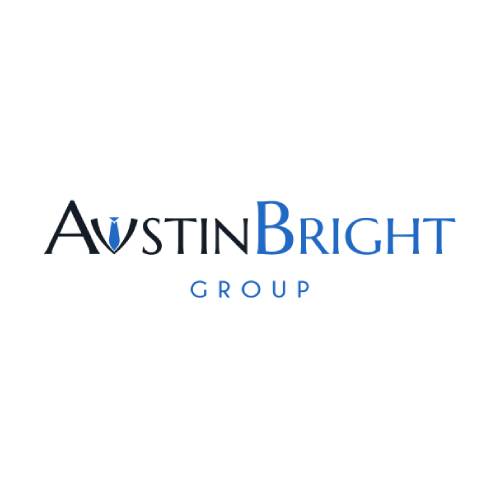 Introduction
We have a partner who is actively looking for an intermediate compliance officer. They are a wealth management firm founded in 2010 by a group of financial industry entrepreneurs and professionals, who specialized in high-net-worth clients.
Our partner is a rapidly developing company, ideally located in Luxemburg city center and easy to access by public transportation.
They are a multinational implanted in three different locations all throughout Europe, they possess over several billion in different funds, which will allow you to get a high degree of experience and advance your career to the next level.
Responsibilities
Compliance officer: Your role
Provide legal advice on legal documentation such as PE-RE, asset management, and private debt.
To carry out the regulatory watch (maintain your knowledge up to date with new regulations)
Implement company policy and procedures.
Updating of the risk matrix.
Perform AML/KYC checks on customers and assets.
Profile
Compliance officer: Your profile
Good knowledge of investment funds and private wealth management.
3-5 years of experience in a similar function such as Big 4, ManCo, Family office.
Possess a master's degree in finance, economics, or law.
Be fluent in both French & English any other language is considered a plus.
Job Offer
Compliance officer: The offer
Attractive salary up to 85.000€ gross depending on your past experiences. Natural benefits such as meal vouchers, health insurance, a pension plan, and a bonus.
The chance to join a dynamic and ever-expanding enterprise, gain a high degree of experience to have a chance to truly evolve your career.
Be active in one of the most active markets in Luxemburg and always be up to date on the latest developments in alternative funds.
Ideally located in Luxemburg city center, easy access with public transportations so you spend less time in traffic for a healthy work/life balance.
If you believe this position will help you evolve, or if you have any other questions regarding this offer, or on any aspect of our services, please feel free to contact Austin Bright at +352 20 30 14 67
You can also send your CV and further questions