Job Location
Grand Duchy of Luxembourg
Salary Benefits
Bonus
Gross Salary
Meal Vouchers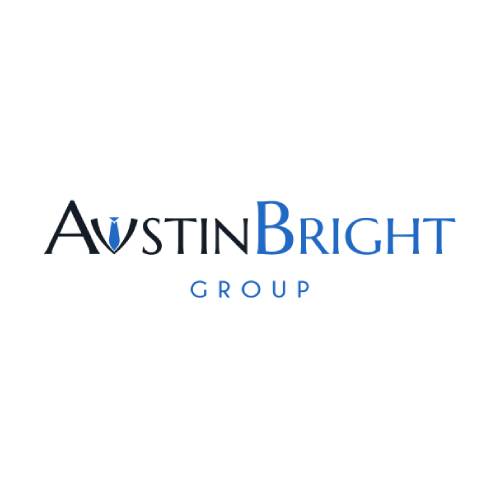 Introduction
Our client is a privately held firm that serves a global customer with real estate, private wealth management, corporate services, fund services, and accounting services. They seek to provide value by being proactive and forward-thinking rather than merely providing administrative assistance. The business works closely with clients and their professional advisers to establish long-term partnerships, much as they do with their staff.
The organization now has an opportunity for a Compliance Officer due to further growth. The chosen employee will be a key member of the Compliance Department, reporting directly to the Compliance Director.
Responsibilities
Compliance officer - Your Responsibilities:
You will review and analyze KYC documents of new clients during the client acceptance process
You will do the due diligence checks on new and existing clients
You will perform transaction monitoring checks and review
You will prepare and respond to client and third parties' compliance-AML/CFT queries and requests
Profile
Compliance officer - Your profile:
You have a Bachelor's or Master's degree in Law, Economics, or Business Administration under your belt.
You have 1 to 2 years of experience in the role of AML/KYC in a CSSF-regulated PSF, fiduciary, or trust company.
You are fluent in both written and spoken English; knowledge of French is a plus.
You will be required attention to detail, and you are stress-resistant and enjoy working in a small group.
Job Offer
Compliance Officer - Our offer:
They provide a competitive remuneration that goes up to 50 000€ gross a year in appropriation with your expertise and talents, as well as a competitive wage package that includes a discretionary bonus and additional fringe benefits.
They provide further educational training, which the company encourages.
They provide a pleasant environment in which to flourish, and you will operate in a horizontal organization where partners are always accessible to help you advance your career.
They allow you the freedom to plan your day however you choose as long as you fulfill deadlines and stay in the office and available to your clients.