Job Location
Grand Duchy of Luxembourg
Salary Benefits
Bonus
Gross Salary
Meal Vouchers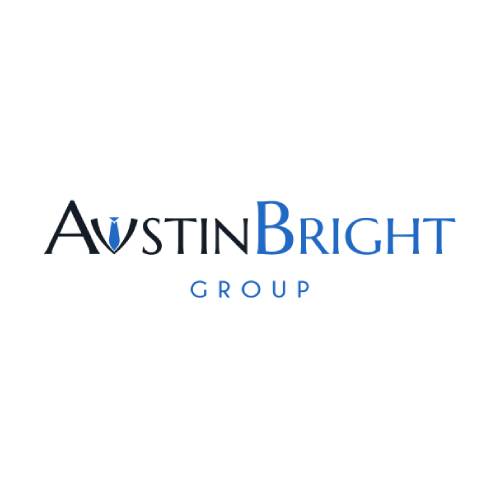 Introduction
Our partner is the 1st Super ManCo in Luxembourg to be granted the AIFM License, the Management Company under Chapter 15 of the UCITS Law license, as well as the extended Licenses covering both UCITS and AIFM Management Company services.
The business has been helping clients through the financial world's complexity for more than 50 years, and it is currently looking for a mid-level compliance officer.
They provide you the freedom to work independently and responsibly.
Your working hours allow you to have a healthy work-life balance and more free time for your family and interests. Located in the vibrant center, close to public transportation.
Responsibilities
Mid-level Compliance officer - Your responsibilities:
Perform regular world check name screening and monitoring against targeted financial sanctions lists;
Take primary responsibility for the onboarding, account opening, and periodical due diligence review process of private clients;
Perform and document investment controls, in accordance with MIFID II legal and operational requirements
Perform client AML risk assessments, in accordance with Luxembourg requirements, etc.
Profile
Mid-level Compliance officer - Your profile:
You have at least three years of experience and a master's degree in business, finance, or the law.
You have excellent English and French skills; knowledge of additional languages is a bonus.
You are well-versed in compliance, rules, and the financial industry.
You have a profound knowledge of MiFID and regulatory framework.
Job Offer
Mid-level Compliance officer - Our offer:
With several benefits and competitive compensation that can reach 90 000 € gross annually based on performance and profile. Bonuses, prizes, and more
You have the opportunity to work in a distinctive position.
A multinational organization where you'll work will welcome you and assist your career
If you reside in Belgium or Luxembourg, this is a great place.