Job Location
Grand Duchy of Luxembourg
Salary Benefits
Bonus
Gross Salary
Group Insurance
Meal Vouchers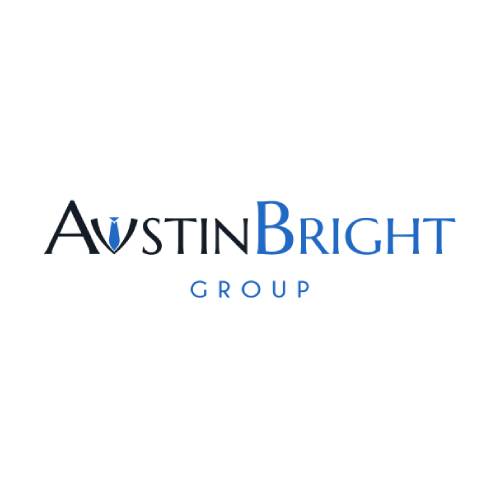 Introduction
Do you know all the ins and outs and work every day with MiFID II, FATCA, CRS and have more than 3 years of experience? Then this is the job for you!
A well-known global super management company with more than 7 offices worldwide is looking for an intermediate-level compliance officer for its Luxembourg office. The position is for their wealth management department, so any experience in this area would be a bonus. They possess more than 5 billion € in international funds, which will allow you to work with a wide spectrum of clients and gain a lot of experience along the way.
Responsibilities
Compliance Officer: Your responsibilities
Primary responsibility for onboarding, account opening, and periodic due diligence review of private clients, preferably investment vehicles as well.
Assists with the day-to-day implementation of the company's compliance functions.
Initiators and ensure the proper level of documentation and digitization of AML/KYC files of private clients and their compliance with regulatory requirements.
Help identify and monitor regulatory requirements and market trends that may impact operational operations.
Profile
Compliance Officer: Your profile
3-5 Years of experience in a management company or wealth management is mandatory.
English and French are a must, and Italian is a big plus.
Good knowledge and professional background in MIFID II, FATCA, CRS, AML, etc... is mandatory.
Degree in Business Administration, Economics, Law, or a similar degree.
Job Offer
Compliance Officer: The offer
An attractive salary that is in line with the banking convention that may go up to 100.000€ gross annually. Natural benefits such as Meal Vouchers, Pension Plan, Health Insurance, and a Bonus.
31 days of annual leave and if this is not enough there is the possibility to have 5 extra days of unpaid leave.
Attend "House of training" training sessions specific to your department.
The opportunity to join a highly collaborative, multicultural, entrepreneurial, and passionate team in which creativity and innovation are encouraged to enhance business opportunities and efficiency.
If you believe this position will help you evolve, or if you have any other questions regarding this offer, or on any aspect of our services, please feel free to contact Austin Bright at +352 20 30 14 67
You can also send your CV and further questions to apply @ austinbright.com.