Job Location
Grand Duchy of Luxembourg
Salary Benefits
Gross Salary
Group Insurance
Meal Vouchers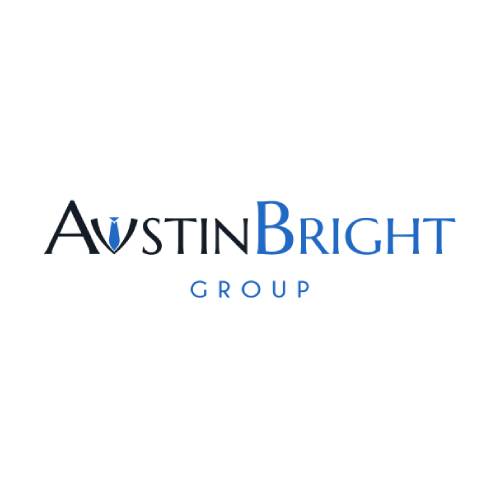 Introduction
We are actively looking for a Compliance Officer for one of our clients, a Super ManCo that has been growing in the Luxembourg market for over 15 years.
You will have the opportunity to work in a small team, which will allow you to deal with almost all the files and to broaden your knowledge and skills quite quickly. The advantage is that you will be involved in everything.
The company has a family atmosphere, where everyone knows each other, and a good working atmosphere. The company has understood this well, it is necessary to produce good work.
Are you interested in this formative and friendly environment?
Read this advert in more detail!
Responsibilities
Compliance Officer : The Function
Take primary responsibility for the onboarding, account opening, and periodical due diligence review process of clients;
Help identify and monitor regulatory requirements and market trends that may impact operational operations.
Initiators and ensure the proper level of documentation and digitization of AML/KYC files of clients and their compliance with regulatory requirements.
You will monitor the evolution of the regulations to review and update the procedures and templates accordingly.
Profile
Compliance Officer : Your Profile
You have a perfect command of English (oral and written). French and/or Spanish are a great asset for your integration
You have a degree in the field of law or economics
You have significant experience (3-4 years) in a similar field
You have a good knowledge of the Luxembourg market and its regulations
You are able to work independently and as a team player
You are dynamic, enterprising and like challenges
Job Offer
Compliance Officer : Our Offer
A salary of up to €80,000 gross per year depending on your experience
You will benefit from numerous advantages such as meal vouchers (10,80€), DKV health insurance, life insurance and a pension plan after two years of seniority
Being under a banking agreement, you will have the opportunity to take advantage of 34 days of holidays. You will therefore be able to enjoy your private life to the full.
Great flexibility: homeworking will be offered to you, depending on your profile. This flexibility will allow you to reduce your time spent in transport and to gain autonomy and responsibility
The opportunity to develop in a company that promotes the well-being and development of its employees
If this opportunity interests you, please contact us right away!
Please send your resume to the application at apply @ austinbright.com or call us at +352 20 30 14 67.
Other special offers are available on our website, www.austinbright.com.
At Austin Bright, we are a team of dedicated and professional consultants that specialize in the recruitment of changing banking and wealth management profiles. We provide a personalized, multilingual, and strictly confidential service.