Job Location
Grand Duchy of Luxembourg
Salary Benefits
Bonus
Gross Salary
Meal Vouchers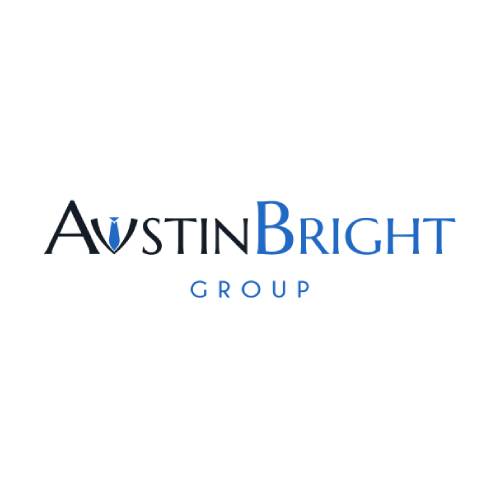 Introduction
We are currently looking for a mid-level Compliance and AML Officer join one of our clients in a dynamic and meritocratic working environment.
This is an independent Service Provider that works dynamically with international and prestigious clients. This company is currently experiencing tremendous growth, both in terms of the number of employees and the scope of its activities in Luxembourg.
You will have the opportunity to develop quickly thanks to continuous and technical training which will allow you to rise through the ranks while following a precise career plan. This will allow you to earn a higher salary overtime and do a more varied and rewarding tasks.
Do you want to progress quickly and see your efforts rewarded? Then don't wait any longer, this offer is for you!
Responsibilities
Compliance and AML Officer : The function you will hold :
You will advise and assist customers in the fields of compliance and anti-money laundering
You will conduct gap analysis and identify Compliance and AML concerns
You will monitor the evolution of the regulations to review and update the procedures and templates accordingly
You manage KYC, AML and CTF procedures on different types of clients, such as SOPARFI
You respond to requests from organisations such as the CSSF
Profile
Compliance and AML Officer : The profile they are looking for :
You have at least a bachelor's degree in law, economics or corporate law
You have a relevant experience of 1 to 3 years
You are fluent in English and French. Other languages such as Italian or German are considered as a major asset
You are a proactive and autonomous person
You are versatile and resourceful
Job Offer
Compliance and AML Officer : The offer they are providing :
A salary of up to €55,000 gross per year
On top of that, you'll be able to take advantage of other attractive benefits including DKV insurance and discretionary bonuses that might equal several months' worth of salary
Meal vouchers (10,80€)
Numerous team-building, indoor football games, the ING marathon, etc. This will enable you to establish good relationships with your co-workers because the company places a positive work environment at the core of its ideals.
The possibility for significant advancement through continuous learning, which will enable you to carry out activities that are richer and more challenging.
The opportunity to work for a company that supports the professional and personal growth of all of its employees
If this opportunity interests you, please contact us right away!
Please send your resume to the application at apply @ austinbright.com or call us at +352 20 30 14 67.
Other special offers are available on our website, www.austinbright.com.
At Austin Bright, we are a team of dedicated and professional consultants that specialize in the recruitment of changing banking and wealth management profiles. We provide a personalized, multilingual, and strictly confidential service.