Job Location
Grand Duchy of Luxembourg
Salary Benefits
Bonus
Gross Salary
Group Insurance
Meal Vouchers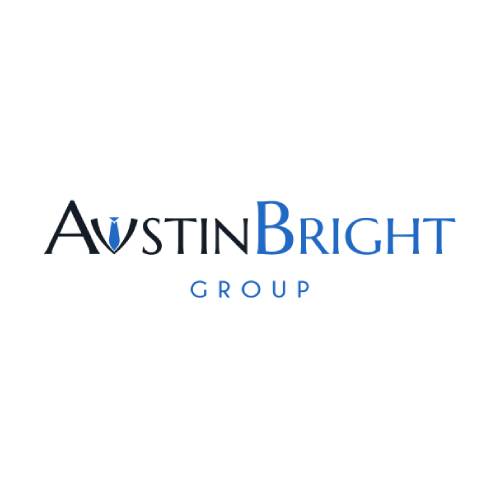 Introduction
Do you want to work in a healthy environment, where you can develop yourself both professionally and personally?
This offer is made for you.
Our client, which is growing rapidly, is currently looking for an AML/KYC Consultant. They have been operating in Luxembourg for 10 years now. They work with many clients such as PFS, banks, AIFM, commercial companies, etc. You will therefore have the opportunity to deal with a variety of files, which will allow you to increase your knowledge to the maximum.
The company has a strong focus on the work-life balance of its employees and operates on the basis of trust in terms of working hours.
You will have the opportunity to work in a good atmosphere, with supportive colleagues who get along well. The company promotes a family spirit, in which its employees feel comfortable and at home.
You will also have the opportunity to work in a great environment. You will work in modern offices. You will also be able to relax in the garden or on the terrace, where barbecues are often organized. With all these activities, the team cohesion and the bonding between the employees will be much better.
Responsibilities
AML/KYC Consultant : The Function
Screening of clients in order to verify compliance
You will assist clients with requests for CSSF
You will be in charge of drafting the AML policy
You will manage AML and CTF procedures on different types of clients, such as banks, commercial companies, PSFs or UCITS and AIFM funds
Prepare and present the AML annual report to the Board for the CSSF
Respond to requests from bodies such as the CSSF
Occasional trips (to the centre of Luxembourg)
Profile
AML/KYC Consultant : Your Profile
You have a first relevant experience in Luxembourg in compliance/risk or finance
You have a bachelor's degree in law or finance
You are fluent in English and French (spoken and written). Any other language will be considered an asset
You are autonomous but you also like to work in a team
Job Offer
AML/KYC Officer : Our Offer
Salaries can be up to 100,000 euros gross per year for experienced and senior profiles
Many benefits such as meal vouchers (€10,80), health insurance and a discretionary bonus (up to two months' salary)
You can benefit from a bike pass, which will allow you to go to work without having to be stuck in traffic, and to stay in shape!
Indeed, you will be working in a company that promotes sports activities (football tournaments, sports breaks at lunchtime). You can easily clear your head with your colleagues!
You will have 33 days off, which will allow you to fully enjoy your family and your private life
Countless training opportunities. You will have access to compliance and risk management positions. This will allow you to take on more complex tasks and really enrich your knowledge
Lots of activities such as Christmas parties, family days, teambuildings...
As you can see, this is a company that promotes a very good Worklife Balance. You can telework up to 3 days a week. The well-being of the employees being placed at the centre of the company's values
If this opportunity interests you, please contact us right away!
Please send your resume to the application at or call us at +352 20 30 14 67.
Other special offers are available on our website, www.austinbright.com.
At Austin Bright, we are a team of dedicated and professional consultants that specialize in the recruitment of changing banking and wealth management profiles. We provide a personalized, multilingual, and strictly confidential service.