Job Location
Grand Duchy of Luxembourg
Salary Benefits
Bonus
Gross Salary
Meal Vouchers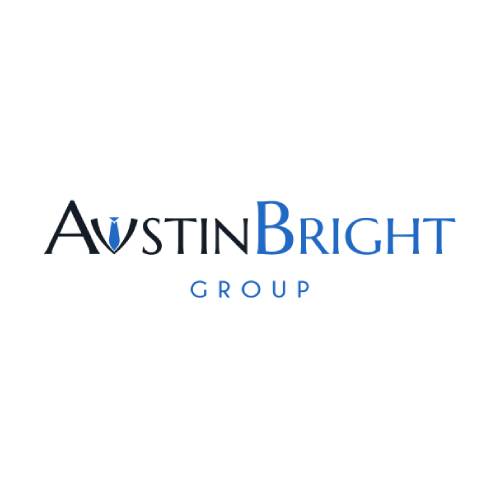 Introduction
By working on a broad run structure over many holding corporations and support vehicles, you will join a corporate administration group in the heart of Luxembourg.
Our client is an investment company made up of entrepreneurs that put money where they believe there is a chance to create long-term value.
This is a great opportunity to work with a motivated and committed team in a highly collaborative environment that offers strong business oversight and allows you to be involved during a fund's entire life cycle.
Responsibilities
Compliance Officer & RC: Your responsibilities:
You will be responsible for all compliance matters (subject to CSSF approval), being responsible of the implementing the AIFM's Compliance monitoring plan.
You will do the identifying and implementing all regulatory updates
You will work with the Compliance team across the Group to continue and improve the AML/CFT framework, doing the overseeing of the AML/CFT due diligence performed by the Central Administration
You will perform the management of Incentive Program and performing ongoing AML/KYC compliance reviews
Profile
Compliance Officer & RC: Your profile:
You have prior 7 years of experience, with knowledge in the fund industry in preferably PE, private debt funds etc.
Good AML experience (requirement for corporate entities - focus on commercial companies)
You are fluent in English and French
Experienced knowledge of the AIFMD, CSSF circulars and FATF recommendations
Job Offer
Compliance Officer & RC: Our Offer:
Offer you an exclusive and diverse environment, giving you the support for your career aspirations
They provide professional and personal development
An attractive salary goes up to 120 000€ gross a year with benefits, depending on your experience
Offering you a great work environment with well-furnished offices