Job Location
Grand Duchy of Luxembourg
Salary Benefits
Bonus
Gross Salary
Meal Vouchers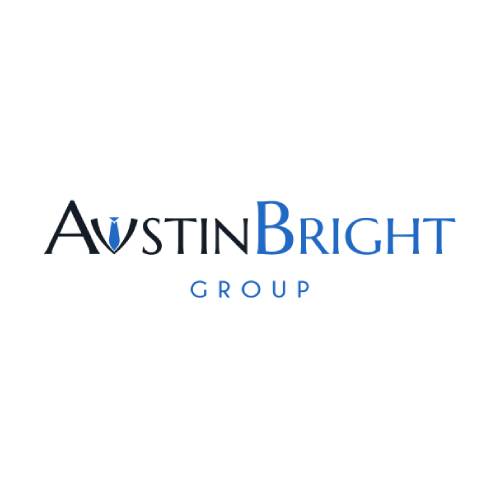 Introduction
One of our partners is an independent, owner-managed management company based in Luxembourg that is licensed as an alternative investment fund manager and as a UCITS IV-compliant management company.
They are looking for a senior compliance officer to strengthen their team. This opportunity is ideally located for cross-border workers from Germany because of the ease of access.
They also provide a private parking spot and even an in-house gym without any additional costs.
Responsibilities
Senior Compliance Officer: Your responsibilities
Assumption of the functions responsible for controlling the respect of obligations and compliance officer vis-à-vis the CSSF.
Adjustments to existing and implementation of new processes, guidelines, and standards to ensure compliance with all legal and regulatory requirements at the company level and to ensure internal and external regulatory reporting for the Compliance and AML department.
Active cooperation within the group of companies with representatives from the departments of compliance, risk management, auditing, and others, as well as within the company with the outsourcing controlling department.
Assumption of special functions such as data protection officer and participation in various internal committees.
Profile
Senior Compliance Officer: Your profile
You have at least 4 years of professional experience in the Luxembourg financial center with a fund company or auditing company and experience in the field of money laundering, compliance, and legal follow-up support.
They require very good German and good English skills, both spoken and written.
You have a degree in economics or comparable training.
You have a good understanding of Luxembourg regulations.
Job Offer
Senior Compliance Officer: The offer
An attractive salary that can go up to 115.000€ gross annually depending on your past experiences. Natural benefits such as meal vouchers, bonus, 30 days of holiday, and a pension plan.
Flexible working hours with part of the home office as well as very modern workplaces and equipment are common practices.
The possibility to work 1 day from home.
They offer a wide range of activities in compliance, legal, economic, and financial topics, and they also have an in-house fitness room and parking spaces available for free use.
If you believe this position will help you evolve, or if you have any other questions regarding this offer or any aspect of our services, please feel free to contact Austin Bright at +352 20 30 14 67
You can also send your CV and further questions at apply @ austinbright.com.