Job Location
Grand Duchy of Luxembourg
Salary Benefits
Bonus
Gross Salary
Meal Vouchers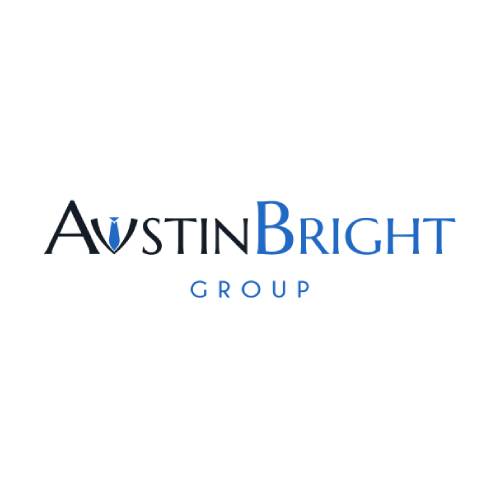 Introduction
It's the beginning of 2023... It's the perfect time to boost your professional career!
Our client, a very large and international service provider, is currently actively looking for a GDPR Officer. Currently operating in over 100 countries, this is a company with a large and growing market share.
You will have the opportunity to grow very quickly, in a very business-oriented environment, all in a much healthier working atmosphere. In addition to all this, they also organise group sports sessions, for people who want to work out, meals and afterwork. Your personal and professional development is their priority.
This company will offer you the stability you desire, a reasonable workload, and this, regardless of your rank.
Don't hesitate and join the adventure.
Responsibilities
GDPR Officer - Your Responsibilities
Reviewing data protection laws, and warning everyone
Conduct awareness campaigns on the subject
Conducting risk assessments
Monitoring compliance with the rules and laws in the field
Responding to questions from people outside the company and the authority
Working closely with the IT department and assisting them in certain tasks
Suggesting solutions to data protection problems
Profile
GDPR Officer - Your Profile
You have a perfect command of English. Any other language, like French, will be considered as a major asset
Previous experience in a the GDPR field
You have a minimum of 5 years' experience in this field
You are dynamic, rigorous and have good organizational skills
Job Offer
GDPR Officer - Our Offer
A salary of up to €90,000 (depending on your seniority and experience in this field)
Numerous benefits such as meal vouchers (8.40€), a pension plan and a discretionary bonus
The possibility of having a parking place. In the heart of the city, this is a considerable advantage! This will allow you to park directly in your building and not waste time
The possibility of teleworking, depending on your autonomy and seniority
A studious work environment, with numerous career opportunities, all in a healthy and family atmosphere
If this opportunity interests you, please contact us right away!
Please send your resume to the application at or call us at +352 20 30 14 67.
Other special offers are available on our website, www.austinbright.com.
At Austin Bright, we are a team of dedicated and professional consultants that specialize in the recruitment of changing banking and wealth management profiles. We provide a personalized, multilingual, and strictly confidential service.