Salary Benefits
Bonus
Gross Salary
Group Insurance
Meal Vouchers
Net Expenses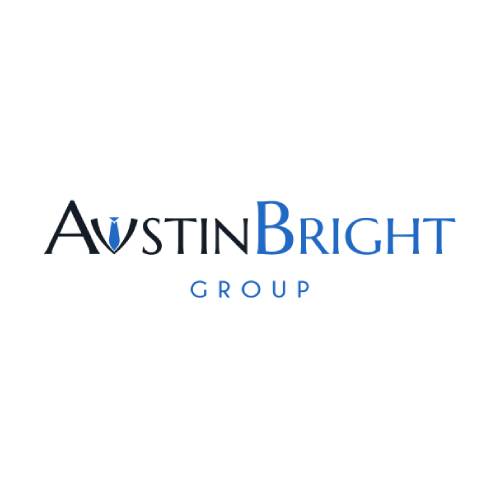 Introduction
A globally renowned agri-food company is actively seeking a financial controller to join their team. Founded several generations ago, this family-owned enterprise continues to thrive by expanding its brands and products worldwide. As a Management Control, you will play a key role in their ongoing success within a dynamic, innovative, and stimulating work environment.
Responsibilities
Your Responsibilities:
Ensure precise and reliable financial management by participating in monthly sales closures.
Provide strategic insights for business decisions through presenting closures and analysing trends.
Optimize the company's financial resources by contributing to profitability and investment analysis.
Take part in long-term business planning by establishing budgets and forecasts.
Ensure efficient financial resource management by calculating costs and expenses.
Profile
Profile Requirements:
You have a minimum of 3 years' experience in the Management Control field.
Proficiency in Excel will enable you to conduct accurate financial data analysis.
Your excellent communication skills will facilitate collaboration with other departments within the company.
Proficiency in both English and French is essential for international exchanges within this global company.
Job Offer
Offered Benefits:
Competitive salary, recognizing your expertise and contribution to the company.
A 13th-month payment providing additional remuneration and financial stability.
Possibility of telecommuting up to two days a week, promoting work-life balance.
Group insurance coverage, travel insurance, and hospitalization insurance for your well-being and that of your family.
Performance-based bonus, rewarding exceptional achievements.
Over 100 euros in net expenses.
8 euros meal vouchers for cost-effective dining.
34 paid vacation days to rejuvenate and cherish moments with loved ones.
A cafeteria plan offering various benefits tailored to your personal preferences.
Chez Austin Bright, nous sommes une équipe de consultants professionnels et engagés, spécialisés dans le recrutement de profils financiers. Nous vous proposons un service personnalisé, multilingue et strictement confidentiel.
Si vous êtes intéressés et que vous souhaitez postuler alors n'attendez plus et envoyez-nous votre candidature à l'adresse suivante : ou appelez-nous au 02/808.33.55
D'autres opportunités sont disponibles sur notre site www.austinbright.com