Job Location
Grand Duchy of Luxembourg
Discipline
Corporate & Administration
Salary Benefits
Bonus
Gross Salary
Meal Vouchers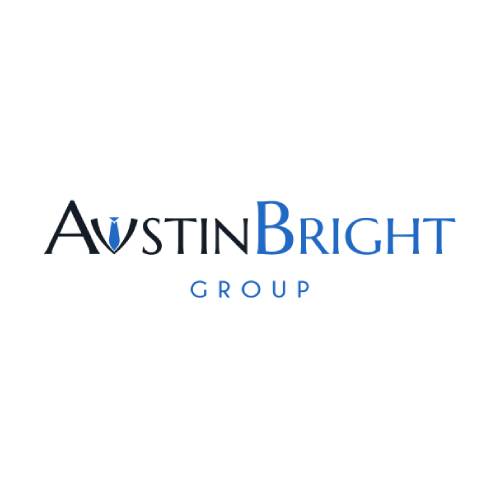 Introduction
The stable and thriving team of our Luxembourg-based business, ManCo, is looking for a corporate officer to join them.
The manageable company acts as a transfer agent for investment funds and is one of the biggest global providers of fiduciary, accounting, and tax services.
With a large portfolio, the company offers a stimulating work environment where you may develop while working with a potent and knowledgeable team.
Responsibilities
Corporate officer -Your role:
You will create and review legal documentation, write reports, agreements, and contracts, plan board meetings and write board resolutions and minutes.
You will coordinate with law enforcement, notaries, attorneys, and banks.
You will assist seniors with the creation of draft and legal papers across the whole company life cycle.
You will help with the implementation of compliance measures and ensure registration with the Trade and Companies Register of Luxembourg.
You will manage clients with regard to corporate law and serve as the client's point of contact for administrative and legal issues.
You will keep statutory registries current and work with the CSSF to prepare the statutory forms
Profile
Corporate Officer - Your Profile:
You are Fluent in English and in French, Italian or another language will be an asset
You have a working knowledge of AIF laws and PE/RE funds
You have at least 3 years of experience in a similar position
You have a Bachelor's degree in law, preferable in Business law
Job Offer
Corporate Officer-Our offer
A competitive salary package that goes up to 55 000 gross a year based on your experience and skills, as well as severance pay and a discretionary bonus tied to personal and company performance.
Located in the heart of Luxembourg City, you will benefit from easy access to your workplace thanks to the proximity of public transportation.
A friendly and enjoyable work environment where management listens to his employees
Great opportunities to grow and with nice team events (anniversaries, buffets, trips, etc.)
If this opportunity interests you, please contact us right away!
Please send your resume to the application at or call us at +352 20 30 14 67.
Other special offers are available on our website, www.austinbright.com.
At Austin Bright, we are a team of dedicated and professional consultants that specialize in the recruitment of changing banking and wealth management profiles. We provide a personalized, multilingual, and strictly confidential service.