Job Location
Grand Duchy of Luxembourg
Discipline
Corporate & Administration
Salary Benefits
Bonus
Gross Salary
Meal Vouchers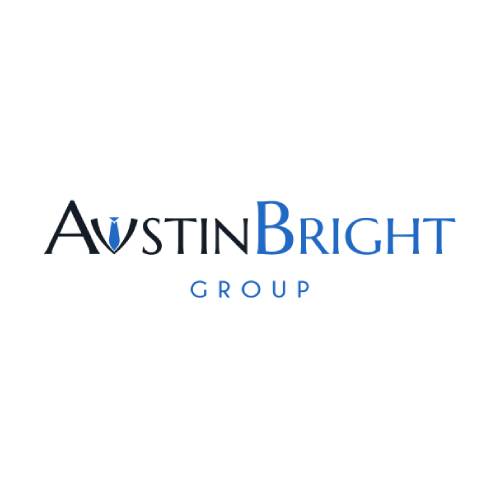 Introduction
An independent service provider based in Luxembourg, offering incorporation, accounting, tax, and business management services to a broad international clientele, is currently seeking an intermediate-level corporate officer.
Their policy is to provide the expertise and technical capabilities required to satisfy the most demanding clients and to be recognized as the most responsive business partner on the market.
You will join an expanding young multicultural team, which will allow you to develop your knowledge exponentially. They emphasize quality, not quantity, and ensure that each client receives the quality they deserve.
Responsibilities
Mid-level Corporate Officer: Your responsibilities
Actively participates in the day-to-day management of these companies, prepares board meetings, shareholders' meetings, and various other corporate documents.
Works within a small team, overseen and supervised by managers and partners, working closely with other departments to ensure complete tracking of all transactions.
Organize incorporations, mergers, and liquidations.
As a key customer contact for corporate (paralegal/administrative) matters regarding Luxembourg companies.
Profile
Mid-level Corporate Officer: Your profile
2-4 years experience in a similar position in Luxembourg, preferably in a financial or corporate environment.
Fluent in English and German is mandatory, and any other language is an asset.
Solid knowledge of Luxembourg corporate law.
Client-oriented.
Job Offer
Mid-level Corporate Officer: The offer
A salary that may go up to 65.000€ gross annually depending on your past experiences. Natural benefits such as meal vouchers, discretionary bonus, and 28 days of holiday.
A chance to join a pro-active and highly connected team of people working with a wide range of customers worldwide, which will allow you to gain a high degree of experience.
The chance to join a young but an ever-growing company with experienced partners specializing in taxation and domiciliation services.
If you believe this position will help you evolve, or if you have any other question regarding this offer, or on any aspect of our services, please feel free to contact Austin Bright at +352 20 30 14 67
You can also send your CV and further questions at apply @ austinbright.com