Job Location
Grand Duchy of Luxembourg
Discipline
Corporate & Administration
Salary Benefits
Bonus
Gross Salary
Meal Vouchers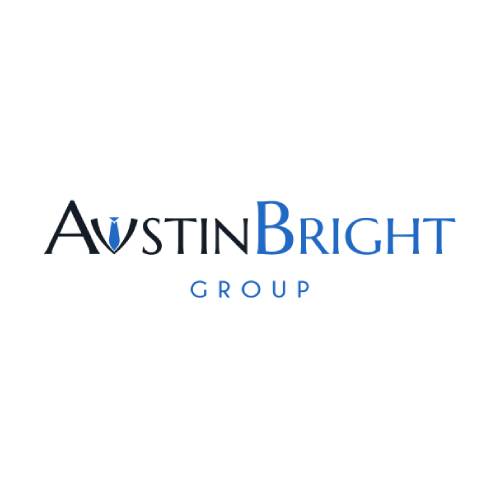 Introduction
Our partner, a growing business, has a vacancy open for its client relationship management team.
The medium-size fiduciary is a young company that pursues its expansion and growth at the international level.
There are two departments which are the client relationship management and the accountancy department. Those two teams work in close cooperation with each other. In addition, the firm's portfolio deals with SOPARFI and Commercial companies within and outside the EU.
If this beautiful opportunity to evolve in an international but medium-sized company interests you, then apply!
Responsibilities
Corporate officer: Responsibilities
Work in close cooperation with the accountant team.
Understand the different operations and give advice to clients to develop your insights and accompany clients in their procedures.
Be able to work independently and draft agreements and minutes.
Manage a portfolio of SOPARFI and commercial companies.
Profile
Corporate officer: Your profile
You have a minimum of 3 years of corporate officer experience, enabling you to be flexible and show your knowledge.
You have a minimum of a bachelor's degree in the relevant field to enable you to quickly understand the day-to-day work and contribute actively to the management of the team projects.
You can work in French and English (German is an asset).
You want to evolve and be surrounded by ambitious colleagues who became managers or directors as a result of their hard work.
Job Offer
Corporate Officer: The Offer
Attractive salary up 65,000€ gross per year plus advantages such as bonus, pension plan, meal voucher.
Flexible working hours ensure a balance between your private and professional life.
Holidays up to 33 days per year to make sure you rest well.
Easily accessible by bus, there is also the possibility of parking.
If you believe this position will help you evolve, or if you have any other questions regarding this offer, or on any aspect of our services, please feel free to contact Austin Bright at +352 20 30 14 67
You can also send your CV and further questions at apply @ austinbright.com