Job Location
Grand Duchy of Luxembourg
Discipline
Corporate & Administration
Salary Benefits
Bonus
Gross Salary
Meal Vouchers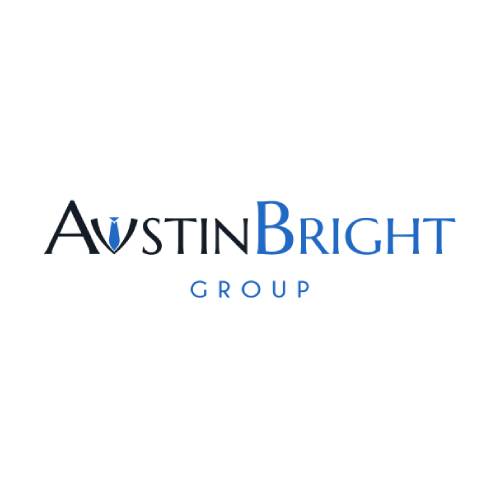 Introduction
10 years ago, this fiduciary was created when two chartered accountants who, when working together, decided that they did not like the way their employer handled the business. So, they decided to take the matter into their own hands and learn from their past experiences to create their own version of an ideal fiduciary, that is really dedicated to providing excellent services to its clients and providing the best possible working environment for its employees. For example, they assure that their employees do not work any over hours, which means that you will have a healthy work/life balance.
Primarily focused on SOPARFI and with a broad global customer base, they have reached over 4 billion assets worldwide. In fact, it will allow you to acquire a high level of experience and further develop your knowledge in parallel with your career.
Responsibilities
Corporate Officer: Your responsibilities
In close co-operation with the other colleagues responsible for answering the day-to-day corporate issues and queries for specific client companies.
Coordinates compliance and intake process with team members and coordinates with clients and all internal and external parties.
Apply/implement incorporation/insolvency and liquidation rules.
Coordination and preparation of Board meetings (draft minutes, resolutions...)
Profile
Corporate Officer: Your profile
Have at least 1 to 5 years of experience in a similar function.
Have a good knowledge of Luxembourg company law.
You are fluent in English, French and any other language is a real advantage.
Proactive, team-oriented, and well-organized.
Job Offer
Corporate Officer: The offer
An attractive salary that may go up to 70.000€ gross annually. Natural benefits such as Meal vouchers, a pension plan, and a bonus.
A chance to join an enterprise in full expansion, and where they value a healthy work environment with only over hours in case of a deadline.
The possibility to work from home after some seniority.
An opportunity to advance your career and gain a great deal of experience.
If you believe this position will help you evolve, or if you have any other questions regarding this offer, or on any aspect of our services, please feel free to contact Austin Bright at +352 20 30 14 67
You can also send your CV and further questions