Job Location
Grand Duchy of Luxembourg
Discipline
Corporate & Administration
Salary Benefits
Bonus
Gross Salary
Meal Vouchers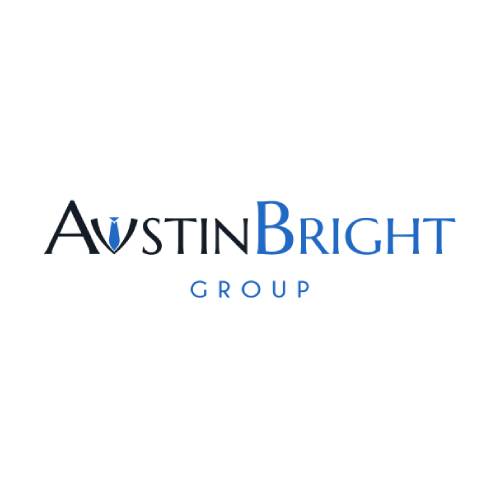 Introduction
Our partner is a leading provider of investment services, that combines global expertise with a laser-like focus on first-rate client care. For family offices, multinational enterprises, investment managers, and private clients, the business offers international service.
They recognize your participation and value everyone's point of view. They are concerned about your long-term professional aspirations and make sure to provide you with the support and opportunities you require to accomplish your objectives.
Responsibilities
Fund Corporate Officer: Your responsibilities:
You will be in charge of managing the daily legal and administrative processes for our diverse and intricate client portfolios. This will cover both regulated and uncontrolled real estate as well as business organizations like funds, trusts, and corporations.
As you will be handling inquiries regarding account creation, acquisitions, board decisions, official publishing and filing, notarial and private deeds, incorporation, and liquidations
You will develop solid client relationships with both current and potential customers, banks, and other third parties, learning about their needs and providing solutions that are centered on the interests of the customer while also ensuring that we comply with all legal and contractual obligations.
You will fulfill KYC requirements by creating, monitoring, and keeping reliable customer files.
You will preside over board and shareholder meetings while evaluating all pertinent records, agreements, and minutes.
Profile
Fund Corporate Officer: Your profile:
You have a Master's or Bachelor's Degree in Law 4 Years of experience in a Law Firm Corporate, Business, or Fiscal Law MS Office Proficiency
You are proficient in managing proxies, board resolutions, the establishment and dissolution of businesses, the purchase of participations, and annual reporting legislation.
You have an understanding Luxembourg company law is advantageous (including financial vehicles, (SOPARFI, SICAR, SIF, RAIF)
You are fluent in both English and French; knowledge of a third language would be advantageous.
Job Offer
Fund Corporate Officer: Our Offer:
You will enter a welcoming and multicultural workplace to assist your professional goals.
They offer on lifelong learning and an all-encompassing strategy for your career and personal growth.
They provide opportunities across all of our service lines and our global network of locations.
They offer an attractive salary that goes up to 70 000€ gross a year with benefits