Job Location
Grand Duchy of Luxembourg
Discipline
Corporate & Administration
Salary Benefits
Bonus
Gross Salary
Meal Vouchers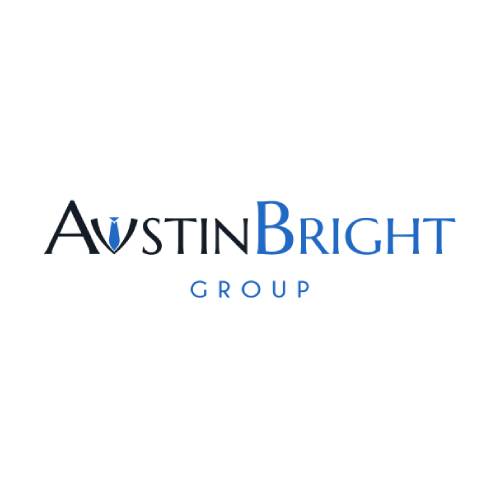 Introduction
Our client is as dedicated to their clients, as they are dedicated to their team, putting an accent on a long-term relationship. Efficiency and trust are their philosophy. They offer a wide range of rewards and the possibility to manage a perfect work-life balance. Located in Capellen in a stylishly decorated office, you will work in a small and friendly atmosphere.
As a corporate officer, you are responsible for many activities. You will ensure excellent quality services, and expertise and are client-centric.
Working as a right-hand man, you will be the next impact and support that they need to provide the growth of their local and international expansion. As a well-established structure that provides services, they assure you independency and flexibility in your work.
Responsibilities
Corporate Officer - Your responsibilities:
You will Draft different legal documents of the client Companies: Minutes/Resolutions/Proxies/Acceptance/Resignation
You will Arrange for the opening/closing of bank accounts for the client Companies
You will proceed with voluntary liquidation of the Companies
You will handle client requests and attend meetings with notaries and clients
You will assist regarding the legal request and the compliance department
Profile
Corporate Officer - Your profile:
You have a legal master's degree.
You already have a minimum of 3 years of experience in a previous position.
Speaking perfectly French and being fluent in English, another language is a plus.
You have a solid knowledge of Luxembourg's law and corporate
Job Offer
Corporate Officer - Our offer:
Great professional development that will push you to gain high-level exposure to high-level investments and shareholders.
An attractive salary goes up to 55 000€ gross per year depending on your performance and profile, with a lot of advantages. (Bonus, rewards, and more.).
This opportunity gives you the possibility to work from home and potentially even to do so full-time in the future if that is something you desire and the location offers a parking space
You will join a great atmosphere in a small-sized company where they will support your career.