Job Location
Grand Duchy of Luxembourg
Discipline
Corporate & Administration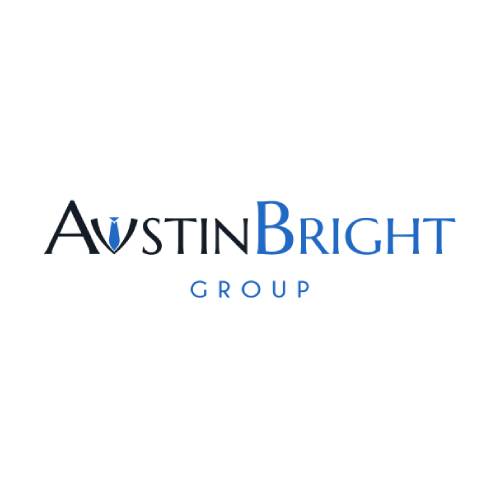 Introduction
Are you a border worker who wants to avoid time-consuming traffic jams? Or are you simply a resident of Luxembourg and want to invest in a human-sized company?
Then you've come to the right place!
Our client, a Service Provider located near the Belgian border, created about fifteen years ago, is looking for a Corporate Officer. This company works mainly with soparfi/holdings, family offices and hedge funds. You will therefore have the opportunity to manage many types of files which will enrich your skills.
The offices are modern, spacious and colourful. You will see for yourself that this company promotes a family spirit and atmosphere, so you will experience a rather relaxed environment, where the well-being and personal and professional development of employees is at the centre of the values.
You will also have the chance to work in direct collaboration with the entire hierarchy, which will allow you to benefit from the best possible training on the market.
Responsibilities
Corporate Officer : The Function
Working for this Service Provider, you will be able to take charge of client files from A to Z, and discuss with all your colleagues. You will have a global view on the files.
Your responsibilities will include :
In close co-operation with the other colleagues responsible for answering the day-to-day corporate issues and queries for specific client companies.
Coordinate compliance and intake process with team members and coordinate with clients and all internal and external parties.
You will Arrange for the opening/closing of bank accounts for the client Companies
Follow-up on client requests concerning transactions, liquidations and statutory
Assist with all aspects of the corporate matters, including boards, agendas, resolution
Profile
Corporate Officer : Your Profile
You have a perfect command of French. Your integration will be simplified, as the team is French speaking. English will be considered a major asset.
A bachelor's degree in law or economics is required
You have at least 2 years' experience in a similar field
You are proactive and enjoy working in a team as well as independently
You are sociable and open-minded
Job Offer
Corporate Officer : Our Offer
A gross annual salary that goes up to €55,000
A discretionary bonus
If you are a parent, you will have the opportunity to drop your child(ren) off at a nursery which is located right across the street from the office and is therefore very easily accessible
Meals will sometimes be ordered for you at lunchtime. This will allow you to have a good time, and ensure that all employees are friendly with each other
You will have the opportunity to work in a team with a very good working atmosphere, which promotes the best possible work-life balance
You will be involved in a human-sized company where all workers are considered at their fair value
If this opportunity interests you, please contact us right away!
Please send your resume to the application at apply @ austinbright.com or call us at +352 20 30 14 67.
Other special offers are available on our website, www.austinbright.com.
At Austin Bright, we are a team of dedicated and professional consultants that specialize in the recruitment of changing banking and wealth management profiles. We provide a personalized, multilingual, and strictly confidential service.