Job Location
Grand Duchy of Luxembourg
Discipline
Corporate & Administration
Salary Benefits
Bonus
Gross Salary
Group Insurance
Meal Vouchers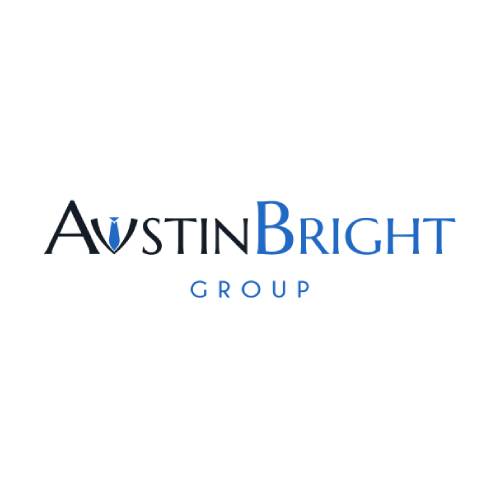 Introduction
Our client, a first-class service provider in Luxembourg, provides a wide service to its prestigious clients. They specialize in funds, accounting, corporate, governance and compliance.
They are actively looking for a Legal Manager, who can, with his knowledge and skills, join a dynamic and ambitious team.
If you want to work in a company based on meritocracy...
If you wish to evolve throughout your career...
If you want to work with international and prestigious clients…
Then this offer is made for you!
Responsibilities
Your role
You provide corporate and legal assistance to the company's clients
You manage a client portfolio
You draft all types of legal documentation
You communicate and work in collaboration with different departments of the company
You stay up to date on legal developments to adapt services to customers
Supervise and train the department's corporate officers
Profile
Your profile
You have a Master's degree in Law
You have at least 5 years' experience in Luxembourg in a fiduciary, a law firm or a service provider
You have a great capacity for adaptation, and you like to evolve in a challenging environment
You are fluent in English and French, Italian or German would be a major asset to your application
Job Offer
Our offer:
An attractive package with a gross annual salary of up to €85,000, depending on your experience, skills and knowledge. You will also be eligible for a bonus, health insurance or meal tickets.
You will have the opportunity to develop your knowledge and skills, to know future career developments
You will work in an entrepreneurial environment, where each of your initiatives will be rewarded
If this opportunity interests you, please contact us right away!
Please send your resume to the application at apply @ austinbright.com or call us at +352 20 30 14 67.
Other special offers are available on our website, www.austinbright.com.
At Austin Bright, we are a team of dedicated and professional consultants that specialize in the recruitment of changing banking and wealth management profiles. We provide a personalized, multilingual, and strictly confidential service.