Job Location
Grand Duchy of Luxembourg
Discipline
Corporate & Administration
Salary Benefits
Bonus
Gross Salary
Meal Vouchers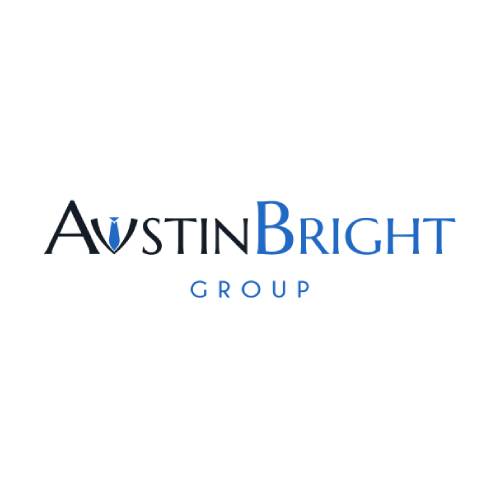 Introduction
You are searching for a long-term career with specific goals… our client is ready to make sure to provide you the support and opportunities you need to achieve that, with the objective to build together a successful future.
The company is a part of a leading investor service group, operating worldwide, with the focus to deliver global expertise to clients such as family offices, global companies, fund managers, and private clients.
You will have the possibility to join an international group, in a dynamic and modern environment. Giving you all the comfort and appreciation.
Responsibilities
Corporate Officer - Your role:
You will develop solid client relationships with customers, banks, and other third parties
You will ensure all legal and contractual obligations
You will fulfill KYC requirements by creating, monitoring, and keeping reliable customer files and securing against any dangers
You will manage the daily legal and administrative processes for the diverse and intricate client portfolios
You will cover both regulated and unregulated real estate as well as business entities like funds, trusts, and corporations.
Profile
Corporate officer- Your experience:
You have a minimum of 2 years of experience in a similar position, corporate-related function in Luxembourg
You are fluent in French and English
You have a master's in Corporate, Company or Fiscal law
You have a good knowledge of Luxembourg company law is an asset (including financial vehicles, SOPARFI, SICAR, SIF, RAIF)
Job Offer
Corporate Officer - Our offer:
Offer you an exclusive and diverse environment, giving you the support for your career aspirations
Giving continuous learning sessions, to provide professional and personal development
An attractive salary goes up to 0 000€ gross a year with benefits, depending of your experience
Offering you a great work environment with well-furnished offices
If this opportunity interests you, please contact us right away!
Please send your resume to the application at apply @ austinbright.com or call us at +352 20 30 14 67.
Other special offers are available on our website, www.austinbright.com.
At Austin Bright, we are a team of dedicated and professional consultants that specialize in the recruitment of changing banking and wealth management profiles. We provide a personalized, multilingual, and strictly confidential service.