Job Location
Grand Duchy of Luxembourg
Discipline
Corporate & Administration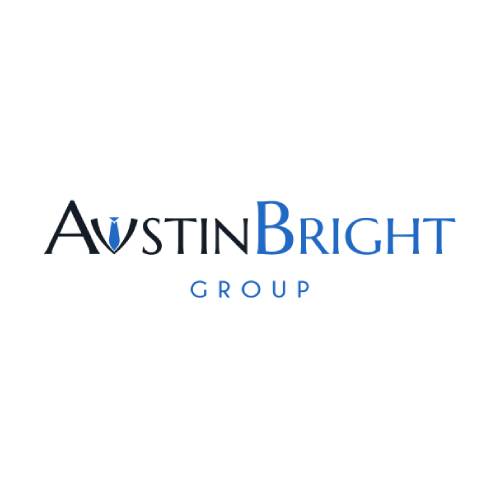 Introduction
Our client is a industrial proprety consulting office, present in Luxembourg for 50 years.
They are currently looking for a jurist specialized in IP/IT for the legal department. You will have the opportunity to work with international clients and to handle complex files.
The main concern of this firm is to promote a good worklife balance for its employees. They really put at the center of their values good links between the workers, all in a friendly and family environment.
Are you interested in this position and this company? Are you fluent in French and German? Then don't hesitate any longer!
Responsibilities
Jurist IP/IT - German speaker : Your Responsibilities
You manage the filing and registration procedures for trademarks and designs, in Europe and worldwide.
You participate in opposition and cancellation proceedings and in conflicts.
You assist clients in matters of trademarks, designs, domain names, patents, valuations and contracts related to industrial property.
Profile
Jurist IP/IT - German speaker : Your Profile
You have a Master's degree in law.
You have at least 2 years of experience in the field of industrial and intellectual property.
You are highly motivated, you like to work in a team, you have a spirit of initiative and like to develop your skills.
You are fluent in French and German. English is considered a real asset
Job Offer
Jurist IP/IT - German speaker : Our Offer
A salary of up to 70 000€ depending on your seniority and experience in the market
A discretionary bonus
The possibility to easily park your car, because the company has a parking area. You will not waste your time looking for a place in the city center
A perfect location: right next to the highway, bus stop right next to it
A good communication between all the hierarchy, beautiful offices in a quiet environment
The opportunity to evolve in a company that will make you grow and that will give you numerous trainings and to become an expert in your field
A healthy, friendly and dynamic work environment
Our client's philosophy is to offer its employees the best quality of life at work. This relaxed and human dimension will offer you a perfect balance between personal and professional life. You will be able to enjoy your free time more.
If this opportunity interests you, please contact us right away!
Please send your resume to the application at or call us at +352 20 30 14 67.
Other special offers are available on our website, www.austinbright.com.
At Austin Bright, we are a team of dedicated and professional consultants that specialize in the recruitment of changing banking and wealth management profiles. We provide a personalized, multilingual, and strictly confidential service.