Job Location
Grand Duchy of Luxembourg
Discipline
Corporate & Administration
Salary Benefits
Bonus
Gross Salary
Meal Vouchers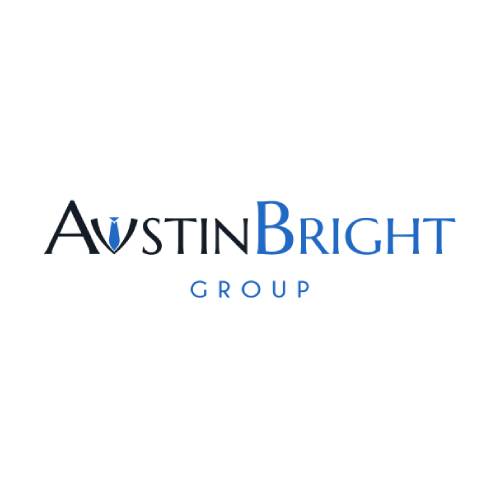 Introduction
Trust, appreciation, zeal, happiness, and success are our client's core values that characterize the business with both customers and staff, but especially with the latter.
With locations in Belgium and Luxembourg, it is a medium-sized consulting organization. In the business fields of tax consulting, human resources, management consulting, and IP consulting, they provide first-rate job prospects. With over 50 people, they are dedicated to independent contractors, business owners, and decision-makers. Their main goal is to provide clients with help using their combined tax, business, and legal knowledge. They place a high value on cordial relationships and quick communication channels.
You will be a member of the legal team as an in-house lawyer. You will be in charge of acquiring and administering intellectual property rights after a period of adjustment during which you will independently manage a number of mandates or cases in the domain of intellectual property.
Responsibilities
Legal expert: You will be responsible for the following duties:
You will assist clients in their attempts to comply in the area of data protection. In the areas of commercial law and distribution law, you will draft contracts. Registering and administering intellectual property rights.
Counseling customers on legal and technical matters.
Writing legal opinions, contract language, and regulatory documents (contracts, terms of use, general conditions, e-commerce documentation, etc.)
Corresponding and communicating with clients and other authorities internationally
Assisting clients in the operational implementation of new internal rules and procedures
Profile
Legal Expert: What we anticipate of you is:
A legal bachelor's or master's degree with a concentration in intellectual property, information and communications technology, or business law;
A keen interest in legal and technical issues; a high level of commitment; a desire to get involved; and a desire to learn.
Prior experience of 4 experience in a related role is viewed favorably.
A solution-oriented and empathetic personality with an autonomous and structured work method and high-quality standards
A strong sense of initiative and analytical skills and good computer skills (especially MS Office applications)
Fluent in German, French, and English
Job Offer
Legal expert: What we offer you:
A modern work environment, short decision-making processes, and a positive and friendly work atmosphere
A team-oriented company culture with recognition and family-friendly adaptions
An attractive compensation that goes up to 80 000€ gross a year, that rewards your commitment and success.
They offer learning facilities and support for your professional development.