Job Location
Grand Duchy of Luxembourg
Discipline
Corporate & Administration
Salary Benefits
Bonus
Gross Salary
Group Insurance
Meal Vouchers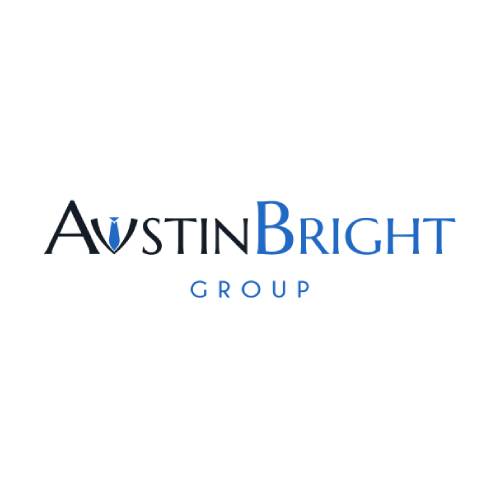 Introduction
We are currently looking for a Legal Manager to join one of our clients in a dynamic and meritocratic working environment.
This is an independent Service Provider that works dynamically with international and prestigious clients. This company is currently experiencing tremendous growth, both in terms of the number of employees and the scope of its activities in Luxembourg.
You will have the opportunity to develop quickly thanks to continuous and technical training which will allow you to rise through the ranks while following a precise career plan. This will allow you to earn a higher salary overtime and do a more varied and rewarding tasks.
Do you want to progress quickly and see your efforts rewarded? Then don't wait any longer, this offer is for you!
Responsibilities
Legal Manager : The Function
Preparation of the legal documentation related to the restructuring of a portfolio of clients (such as SOPARFIs or Alternative Investment Funds)
Draft of the legal documents related to the intragroup companies activities as well as any legal matters
You work closely with all your clients
You assist and train the corporate officers in your team
You keep up to date with legal developments
Follow-up, planning and holding of the Shareholders' and Board meetings, and preparation of the related appointments, minutes and resolutions
Liaising with the accounting, tax and administrative teams for the timely preparation of the financial statements and the annual accounts and their respective filing
You work together with the compliance department in particular (AML/KYC process), but also with other departments
Profile
Legal Manager : The Profile they are looking for
You have at least 3 years' experience in a similar field
A Master's degree in Law would be an asset
You are fluent in French and English, both written and spoken. Any other language will be considered an asset
You are a motivated, committed and resourceful person
You like to take initiative
A previous experience in a law firm will be considered as an asset
Job Offer
Legal Manager : Their Offer
A very attractive salary package of up to €80,000 gross per annum, depending on your experience, and you will be eligible for other salary benefits such as DKV insurance and a discretionary bonus
Meal vouchers (10,80€)
The possibility of rapid development through continuous training which will allow you to perform richer and more complex tasks
Many social activities are organised with the aim of strengthening the links between employees. Social cohesion is necessary to provide good work
The opportunity to join a growing, dynamic, international company that promotes the personal and professional development of its employees
A good Worklife Balance, which will allow you to fully enjoy your private life while progressing professionally
If this opportunity interests you, please contact us right away!
Please send your resume to the application at apply @ austinbright.com or call us at +352 20 30 14 67.
Other special offers are available on our website, www.austinbright.com.
At Austin Bright, we are a team of dedicated and professional consultants that specialize in the recruitment of changing banking and wealth management profiles. We provide a personalized, multilingual, and strictly confidential service.