Job Location
Grand Duchy of Luxembourg
Discipline
Corporate & Administration
Salary Benefits
Bonus
Gross Salary
Meal Vouchers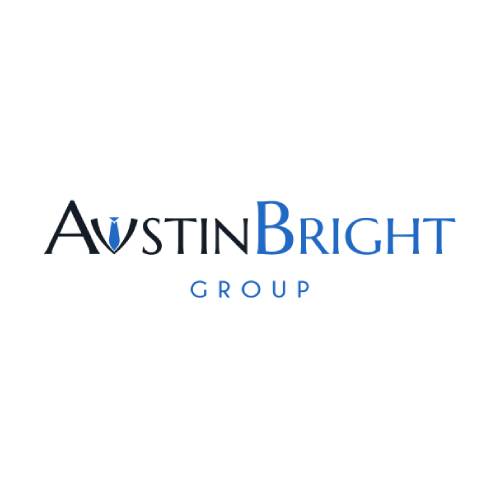 Introduction
Our client, a service provider is looking for a Junior Corporate Officer for his Luxembourgish office. They have prestigious clients, especially soparfi, major institutional and family offices.
They provide excellent services to their clients: accounting, legal, compliance, liquidations, or family offices.
They are in Luxembourg city, you could go to work by bus, which stops in front of the office. You would avoid the stress to park your car in the city center.
You will work in a company which offer a training program and personal support. You could improve your skills and knowledge. They also offer you the opportunity to have a real career development.
Responsibilities
Your responsibilities
You could develop your knowledge thanks to your responsibilities to assist Senior Legal Officers
Assisting with incorporation of legal entities, start-up of new transactions in client entities
Preparing and arrange for execution of annual board and shareholders meetings re adoption of annual accounts
Arranging for execution and distribution of any document or form
Handling bank account opening documentation
Preparing periodical waterfall payments
Legalisation and apostille of documents and other notary requests
Correspondence concerning daily affairs of each legal entity
Profile
Your profile
You are fluent English, French and German. French would be considered as an asset
You have at least a Bachelor degree in law
You have at least a first experience in Luxembourg, in a service provider, a ManCo or a law firm
You are autonomous but you like to work with and for a team
Job Offer
Our offer
You will get a gross salary of up to 55 000€ per year, depending on your knowledge and abilities, and you will be eligible for a bonus and meal vouchers.
It will be an ideal experience to develop your knowledge and skills. Do not panic! You will be supported by Senior Legal Officers
You will work in a family environment with a strong team spirit
What a pleasure to save time in the morning to go to work. Thanks to the bus stop which in front of the office, you will avoid stress traffic and to park your car
If this opportunity interests you, please contact us right away!
Please send your resume to the application at apply @ austinbright.com or call us at +352 20 30 14 67.
Other special offers are available on our website, www.austinbright.com.
At Austin Bright, we are a team of dedicated and professional consultants that specialize in the recruitment of changing banking and wealth management profiles. We provide a personalized, multilingual, and strictly confidential service.