Job Location
Grand Duchy of Luxembourg
Discipline
Corporate & Administration
Salary Benefits
Bonus
Gross Salary
Meal Vouchers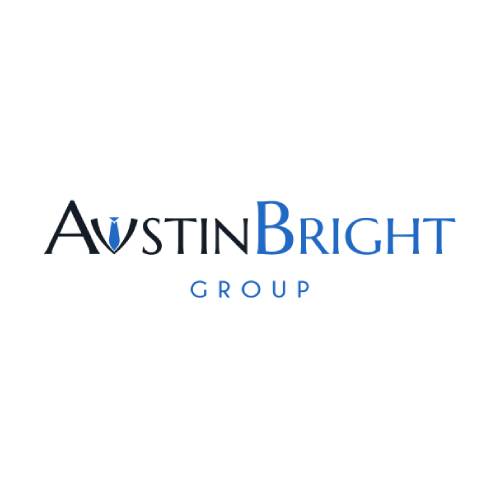 Introduction
Are you looking for a new challenge in a financial service provider in the legal field?
Would you like to find a friendly environment where you can showcase your skills and continue to develop?
The company has known great success in the past few years and have grown proportionately to that success.
Today, they are looking to strengthen the Corporate Officer team by hiring an additional person.
This could be your opportunity to further you career in a meritocratic environment!
Responsibilities
Legal Officer - The function
You will join a team responsible for managing a portfolio mainly made up of financial companies
You will be responsible for the complete management of your files, under the supervision of an associate of the legal office
You will have regular contacts with your customers
Profile
Legal Officer - Your profile
A minimum of three years' experience in a similar position in a financial service provider in Luxembourg
Fluency in French and in English is a must have
A degree in finance or law
A first experience in team management will be considered a plus
Job Offer
Legal Officer - The offer
You will join a meritocratic environment that will enable you to further your career to Manager, Director or Supervisor status, depending on your performance and proactivity on a day-to-day basis
Numerous training courses offered internally and externally will help you grow technically
You will benefit from flexible hours for a better work life balance
Depending on your profile, you will get a salary of up to 70,000 € gross / year with an attractive package
If you believe that this function will allow you to flourish, or if you have any question about this offer, or on any aspect of our services, please contact Austin Bright at +352 20 30 14 67.
You also can send us a mail at
Please note that other opportunities are available on our website www.austinbright.com
« corporate lawyer » OR « tax lawyer » OR « banking lawyer » OR « corporate attorney » OR « tax attorney" OR « banking attorney » OR « corporate officer » OR « legal officer » OR « tax adviser » OR « tax advisor » OR "counsel" OR "jurist" OR "compliance officer" OR "law firm" OR jurist OR "avocat fiscaliste" OR "droit des sociétés" OR "droit bancaire" OR "avocat"