Job Location
Grand Duchy of Luxembourg
Discipline
Corporate & Administration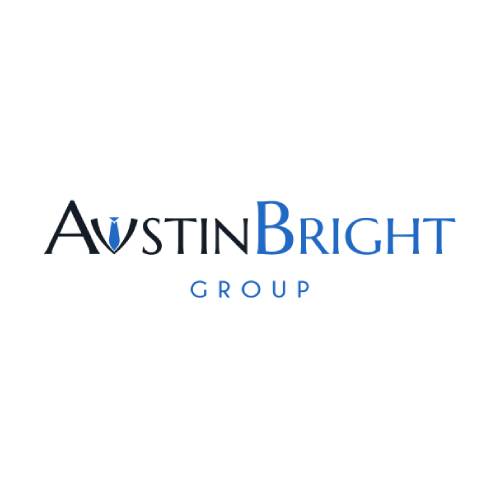 Introduction
Tired of working in a financial service provider and you would like to transition your career in a management company ?
It just so happens that we are currently looking for a corporate officer with experience in the fund industry and who is in charge of his own portfolio of clients. You must have regular client contact and also a good understanding of the financial aspect of the business.
The management company is 10 people strong and offer a varied range of activities to perform in an autonomous way. Therefore, you will be able to broaden your experience and learn new skills in order to perfect your profile. This will insure that you do not stay stationary and that your salary and your status continue to increase.
Interested to know more? Please read on and apply should you feel this is the job for you.
Responsibilities
Corporate officer - your profile
You have at least 3 years experience within a financial service provider or law firm dealing with investment funds in Luxembourg.
You hold a bachelor's degree
You have a goo understanding of the financial aspects of your business
You are client oriented and are used to front office positions
An experience in the family office sector is an asset
You want to work autonomously and continue to evolve in your career
Profile
Corporate officer - the position
You will perform the usual day to day corporate tasks of the investment fund (Incorporation, liquidation, etc…)
You will draft various contracts and liaise with the law firms and other third party service providers
You will investment documentation such as (LPA / SHA / SA / side letters, etc..)
You will follow up on investments (General assembly, decision process, etc.)
Job Offer
Corporate officer - the offer
You will benefit from a highly qualitative workplace where you will be able to evolve in the long term.
Work autonomously in a friendly environment and learn new skills
Salary of up to 75 000€ gross per year
A great location in the old city of Luxembourg that will enable you to access your workplace with ease and save time on a daily basis
Do not hesitate to contact us if this position seems interesting for you!
Don't hesitate to send us your resume at apply @ austinbright.com or call us at 20 30 14 67
Please note that other opportunities are available on our website www.austinbright.com
Here at Austin Bright, we are dedicated and professional team of recruitment consultants specialized in the legal and financial sector. We offer a personalized, multilingual and scrupulously confidential service.
Keywords: Comptable, Accountant, Risk, "Transfer Agent", Compliance, corporate, Fund, Funds, "Investment Fund", "Fond d'investissements", Alfi, CSSF, auditor, auditeur, OPC, "Private Equity", "Real Estate", CSSF, "Agent de Transfert", "Fund Analyst", "debt fund", "conducting officer", UCITS, AIFM, AIF, NAV, VNI, ManCo, "Management Company", Valuation, Investmentfonds, Buchhalter, AML/KYC, RAIF, "Legal Officer", "Corporate Officer", "Fund Officer", "SuperManCo",