Job Location
Grand Duchy of Luxembourg
Salary Benefits
Bonus
Gross Salary
Meal Vouchers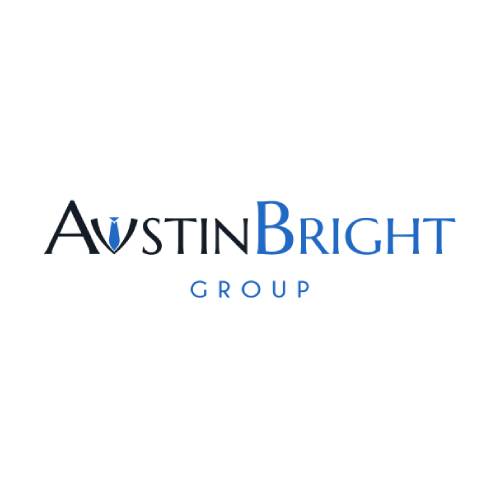 Introduction
The company is a highly renowned one on the European market. Indeed, it's history goes back for several decades. You will therefore be joining a company that is used to dealing with numerous and prestigious funds.
If you are a junior/medior corporate officer with an experience in the alternative fund industry in Luxembourg and you want to boost your career, this is the opportunity you have been looking for.
Located in the city center, you will be able to access easily and rapidly your workplace every day. Less stress for a better overall professional and personal life.
Responsibilities
Junior/medior corporate officer - your profile
You have at least a previous experience as a corporate officer in the fund industry in Luxembourg
You speak English and French. All other languages are an asset
You have a bachelors degree in a relevant field
You want to join a successful and renowned team
Profile
Junior/medior corporate officer - the position
You will do the preparation of legal documentation within the framework of the legal life of the company
You will do the preparation legal documentation within the framework of the legal life of investment vehicles
Legal monitoring of portfolio companies
Negotiation of contracts set up within the group and with third parties
Job Offer
Junior/medior corporate officer - the offer
You will join a company of around 20 people strong.
A good salary of 65 000€ gross per year with great career prospect.
A greatly renowned company that will upgrade your profile nicely.
Do not hesitate to contact us if this position seems interesting for you!
Don't hesitate to send us your resume at apply @ austinbright.com or call us at 20 30 14 67
Please note that other opportunities are available on our website www.austinbright.com
Here at Austin Bright, we are dedicated and professional team of recruitment consultants specialized in the legal and financial sector. We offer a personalized, multilingual and scrupulously confidential service.
Keywords: Comptable, Accountant, Risk, "Transfer Agent", Compliance, corporate, Fund, Funds, "Investment Fund", "Fond d'investissements", Alfi, CSSF, auditor, auditeur, OPC, "Private Equity", "Real Estate", CSSF, "Agent de Transfert", "Fund Analyst", "debt fund", "conducting officer", UCITS, AIFM, AIF, NAV, VNI, ManCo, "Management Company", Valuation, Investmentfonds, Buchhalter, AML/KYC, RAIF, "Legal Officer", "Corporate Officer", "Fund Officer", "SuperManCo",