Job Location
Grand Duchy of Luxembourg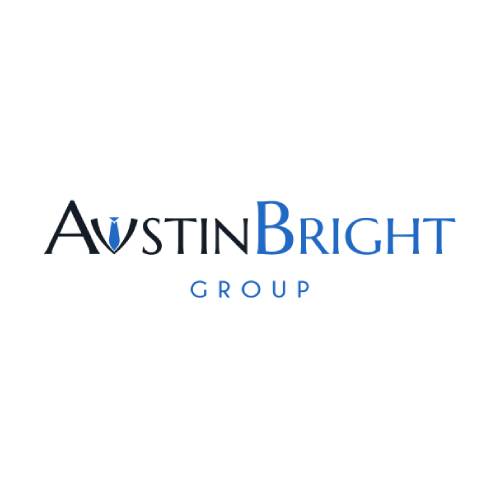 Introduction
Are you interested in a challenging and innovative position? To reinforce and expand the digital law department, they are looking for a Partner as a digital lawyer.
Our client is part of an international network but works with an entrepreneurial approach. The benefit of a unique position advising some of the most world's leading companies, institutions, and organizations. They are innovative and you will join an energetic atmosphere with great opportunities. This firm puts people in the centrum of their attention and you will be part of every step of the decisions.
The firm wants the digital department to be part of one of the biggest, to be able to support clients even better by responding to the demand for lawyers with an affinity with technology and innovation. They have high hopes for the development of the service and will help you to achieve this, by giving you the best environment possible and resources.
Responsibilities
Partner in Digital, IP/IT - your responsibilities:
Given the variety of areas of intervention of the department. You will work on a wide range of projects and for global high-end clients within various industries.
As Digital Partner you will endorse the role of a team supervisor.
You will work in different fields such as e-commerce, data, copyright, mainly in the field of digital. IT and audiovisual, IT contracts, etc.
Profile
Partner in Digital, IP/IT - your profile:
You have mandatory more than 10 years of experience in a similar role, within a law firm in Luxembourg is an asset.
Ideally brings a small portfolio and that has proven itself.
You have a degree in law, with a strong background and large knowledge of IP / IT.
You are fluent in French and English; another language is considered an asset.
You are able to prioritize workload and function effectively in a multi-task environment.
Job Offer
Partner in Digital, IP/IT - the offer:
You will have the chance to make a real difference through your work and be recognized.
You will join an international team, focusing on real support and teamwork.
You will work in a prestigious firm with the possibility to grow exponentially.
You will have an attractive salary that goes up to 150k a year with benefits depending on your profile.