Job Location
Grand Duchy of Luxembourg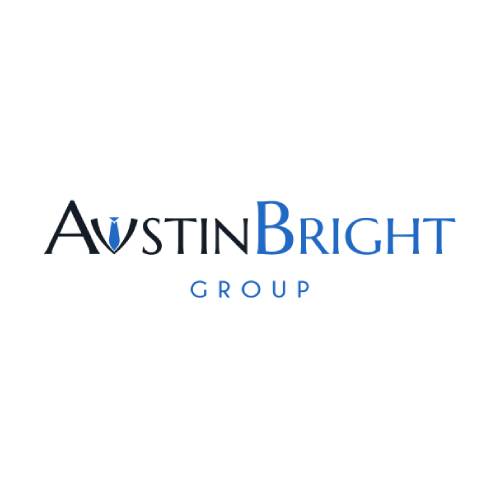 Introduction
This independent Luxembourg law firm, which offers a wide range of services to prestigious Luxembourgish companies, is looking to expand its team with a qualified lawyer specialized in corporate and financial expertise.
You will be part of a team, that is made up of experienced and multilingual lawyers with extensive knowledge allowing you to learn from the highly skilled individuals who surround you.
This position may be just what you're searching for, offering you a work environment where you can develop your talents and have strong collaborations with renowned clients.
Responsibilities
Your responsibilities:
You will assist and advise clients on corporate and financial transactions, like for example, mergers & acquisitions, corporate reorganizations, joint ventures, security packages with legal opinions, and, from time to time, on investment funds structuring, setting up, and management under the supervision of the Partner in charge of the department.
You will develop relationships with clients by drafting and reviewing agreements and transactional documents and participating in client meetings or conference calls.
You will work on a variety of client files, like financial institutions, worldwide and local corporations, Private Equity firms, and real estate investors.
Be a part of a team and work closely with the other team members to develop relationships with clients and providers.
Profile
Your profile :
You have 5 to 7 years of experience in the corporate, financial, or investment funds practice areas, ideally in Luxembourg.
You have a Master's degree (or similar degree) in law
You have an excellent written and spoken command of French and English. A solid command of German or Luxembourgish is advantageous.
You enjoy taking initiative, being proactive, and delivering high-quality work, and you value the taste of well-done work.
Job Offer
Our Offer:
The law firm offers a human-scale working environment in which effective communication is fostered, allowing for more team discussion on file strategy.
You shall be able to strike a better balance between the personal and professional organization, allowing you to spend more time with your loved ones.
Competitive pay commensurate with your skills and motivation, that goes up to 110 000€ gross a year with benefits
A flat hierarchy allows you to work side by side with partners on reputable files, allowing you to gain experience faster.