Salary Benefits
Bonus
Group Insurance
Meal Vouchers
Net Expenses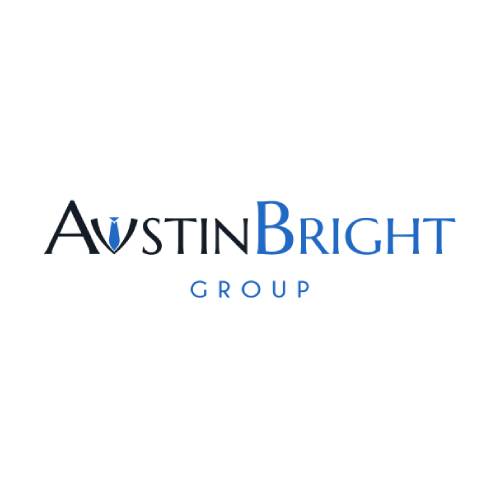 Introduction
Have you always dreamed of working in a renowned law firm? A firm with an excellent international reputation? This is it!
This firm is one of the world's leading law firms and is defined by the excellence of its business-focused advice. The rigor, quality of service and professionalism of this firm has enabled it to develop an important position in the market.
The firm has some 40 offices around the world, and the Brussels office is located in the European quarter.
The success of this firm is due to its employees. Therefore, we are looking for a missing piece to continue the expansion of this firm.
Responsibilities
Senior Accountant | Responsibilities:
You will carry out the accounting from A to Z. You will work directly with the accountant. Together you will make all financial decisions concerning the company.
You will be in charge of the daily management of the accounts. You will encode invoices and follow up on customers.
You will work with the banks to ensure that every file is in order.
You will be responsible for the preparation of the VAT
Profile
Senior Accountant | Profile:
You have a bachelor's degree in accounting/finance, or an equivalent degree.
You have a minimum of 3 years' experience in a similar role, preferably with knowledge of the international field
You are fluent in English and have a good knowledge of French. Dutch can be an asset.
Job Offer
Senior Accountant | Offer:
We offer you a stable job in a reputable international firm. You will have the opportunity to discover an interesting and exciting sector.
Your salary will be adapted to your skills but can be up to 4000€. This will include group insurance, DKV insurance, luncheon vouchers and other fringe benefits.
You will have flexible working hours, which will allow you to have a work/life balance. In addition, you will have the possibility to telework several times a week.
If you would like to apply, please send your application to the address you are applying for apply@ austinbright.com or call us on 02/808.33.55.
Other options are available on our website