Salary Benefits
Bonus
Group Insurance
Meal Vouchers
Net Expenses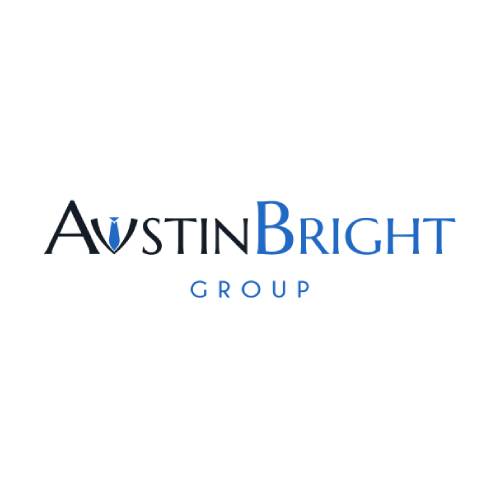 Introduction
We are actively seeking a GL Accountant to join this company.
The company has been active in the IT distribution business for over 30 years and acts as an intermediary between the supplier and the buyer. The company has had the opportunity to grow over the years, and now has various subsidiaries around the world.
The atmosphere in this company is therefore English speaking and you will have the opportunity to join a financial team of 4 people.
In addition, the working environment is pleasant, with a large office easily accessible by transport and close to a railway station.
Finally, you will have the chance to travel within the different subsidiaries, and to visit other offices if you wish.
Responsibilities
GL Accountant | Responsibilities :
You will be working hand in hand with the Chief Accountant based abroad and the Financial Controller.
You will be in charge of: closing, reporting, forecasting, budgeting, VAT declaration, tax declaration, reporting to the ECB, audit management, marketing control, etc.
Your autonomy will be necessary in the management of the accounts, despite a little supervision available.
Profile
GL Accountant | Profile :
Several years' experience as an accountant in a company or trust company is required.
The majority of clients are located in Flanders, so knowledge of Dutch is a prerequisite. In addition, the chief accountant is an English speaker, so knowledge of English is important.
Knowledge of Excel, BEGAAP, USGAAP and IFRS is important.
Job Offer
GL Accountant | Offre :
A salary between 4000-4500€ gross with group insurance, bonus, net expenses, meal voucher. A cafeteria plan is also available for you to choose your own benefits.
A nice renovated office, accessible by transport, close to the train station and with parking.
The possibility to have flexible working hours and 3 days of teleworking.
The option to travel to one of the neighbouring countries several times a month.
If you would like to apply, please send your application to the address you are applying for apply@ austinbright.com or call us on 02/808.33.55.
Other options are available on our website