Job Location
Grand Duchy of Luxembourg
Salary Benefits
Bonus
Gross Salary
Meal Vouchers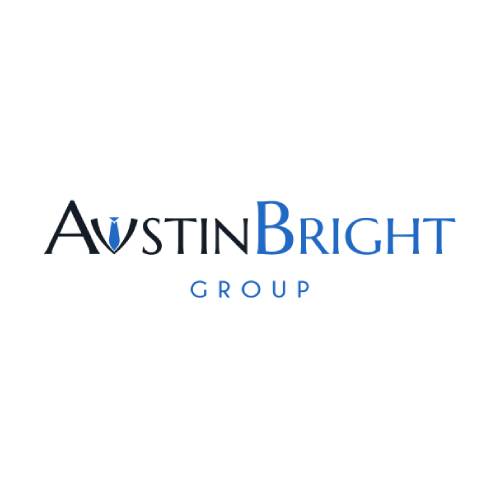 Introduction
Payroll Officer - Who is our client
Our client, a fiduciary specialized in accountancy, tax and payroll is currently looking for a payroll officer with a few years' experience.
Thanks to the size and the methodology of this company, you will get the opportunity to work in a close collaboration with the management team and directly with your clients.
Finally, you will discover a new way to approach your function, strictly different than what you have been used to before.
Responsibilities
Payroll Officer - What is your Function
You will have to autonomously manage the salaries of the various clients
You will analyze and understand the needs of your clients to provide them with advice.
You will also have the responsibility to coach and manage a team of juniors in accordance with your experience.
You will have between 700 and 800 pay slips every month
Profile
Payroll Officer - What is your Profile
You have a degree in accounting, finance or human resources
You have an extensive knowledge of Luxembourg Labor Law in order to provide a complete service to your clients
You have a minimum of two years' experience as a Payroll in Luxembourg
You speak French and have a really good knowledge in English. Another language would be considered an asset
You would like to evolve and can work sometimes under the pressure
Job Offer
Payroll Officer - What is the Offer
A salary depending of your grade and numerous benefits like Meal Vouchers, a Phone, 28 days of holidays, a bonus based on a performance and more
The doors of the management will always be open if you need a hand or an advice;
A pleasant working environment in a growing fiduciary in which you will benefit from great perspectives of evolution
If you believe that this offer will allow you to flourish, or if you have any question about this offer, or on any aspect of our services, please contact Austin Bright at +352 20 30 14 67. You also can send us a mail at apply @ austinbright.com
Please note that other opportunities are available on our website www.austinbright.com