Job Location
Grand Duchy of Luxembourg
Salary Benefits
Bonus
Gross Salary
Group Insurance
Meal Vouchers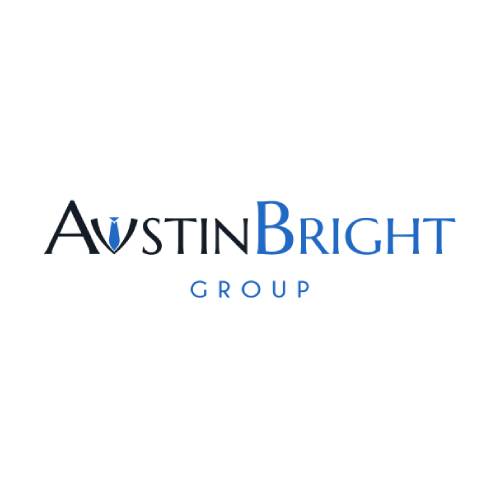 Introduction
Our client is an independent financial service provider located in Cloche d'Or that has proven high expertise within the years in Luxembourg. With a good location, you will have the opportunity to enjoy a meal after a good working day.
The company started 10 years ago with a small team and became a big structure working with nation and international high rated clients. They are looking for a transfer agent that will support their team and to become the next right-hand man of the department.
Are you the one?
Responsibilities
Transfer Agent - Your responsabilities
- Reviewing documentations related to the different transactions: contracts, notices, subscriptions, …
- Manage any type of transactions such as subscriptions, transfers, calls, ..
- Doing the reporting to the clients and third parties (banks, clients, auditors,…)
- Coordination with the internal departments
- Working on the operational cashflow
- Assistance to the transfer agent manager and acting as a solution finder
- Being the main contact for the investors
Profile
Transfer Agent - Your profile
- You have a good knowledge of the fund industry (PE/RE, debt fund,..)
- You hold a bachelor diploma in accounting
- You have at minimum 3 years of experience in the fund industry in a Fiduciary or similar
- You are fluent in French and English, any other language is an asset
- You are a very dynamic person with a can-do attitude
- You are client-oriented and willing to grow in an entrepreneurial atmosphere
Job Offer
Transfer Agent - We offer
- You will have the opportunity to grow during you career and reaching a high bonus depending on your implication
- An attractive salary package depending on your expertise accompanied with a bonus, meal vouchers, insurance, pension plan,…
- A meritocratic and entrepreneurial environment rewarding mainly your implication
- You will work in a united team within a young atmosphere