Job Location
Grand Duchy of Luxembourg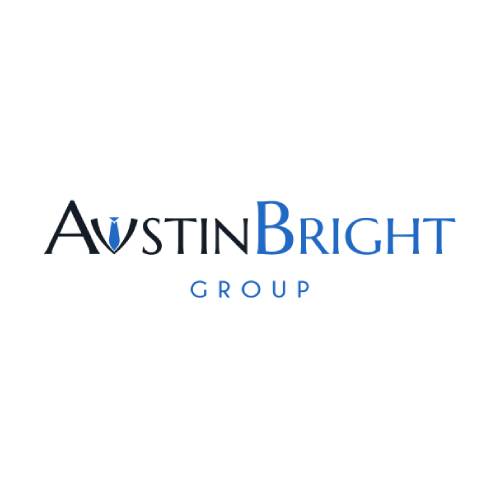 Introduction
Are you looking for a new professional opportunity within a family-sized and inclusive company?
Do not hesitate any longer because this position is tailor-made for you.
Our partner, a financial service provider, is located near the German border, allowing easy access for those who are coming from Germany. You wish to gain some time to spent with your family rather than in the car? Now it will be possible.
You will be supported by the partners of the company, always present to accompany you in your process of professional development and will share their personal experience and expertise.
Within this supportive company, you will enjoy a good work-life balance. Indeed, as long as the job is done, you will enjoy flexible working hours within a family environment where everyone helps to the common good of the company.
Responsibilities
Senior Accountant - Your Role :
Manage the general accounting from A to Z for your own client's portfolio;
Handle diverse tasks from the basic to the complex (coding, analyses, VAT and tax returns, closing);
Be in charge of the reports at various times of the year to the relevant authorities;
As senior, you will be the reference person in order to give advices and to review the analyses and reports of your colleagues, especially with difficult cases;
Remain posted regarding every update link directly or indirectly to your domain of expertise (accounting and tax in Luxembourg).
Profile
Senior Accountant - Your Profile:
You have completed a Master (or Bachelor) degree in Accounting, Management, Finance or Economics;
You have at minimum 5 years of professional experience in fiduciaries in Luxembourg;
You are fluent in German and English; all other languages would be considered an asset;
Good knowledge in Securitization is a major plus;
Independent and autonomous, you will be able to manage your files rapidly.
Job Offer
Senior Accountant - What We Offer :
Near the German border, the offices allow you easy access from Germany and elsewhere thanks to the train station nearby;
An Inclusive environment where you will be heard and promoted to develop yourself thanks to attentive partners;
A large parking lot close to the office, you will no longer waste time to find a parking spot and will arrive calmer to start your day the best way possible;
A very attractive salary up to 85.000€ gross per year (directly linked to your experience)!
Do not hesitate to contact us if this position seems interesting for you !
Do not hesitate to send us your resume at apply @ austinbright.com or call us at +352 20 30 14 67
Please note that other opportunities are available on our website www.austinbright.com
Here at Austin Bright, we are a dedicated and professional team of recruitment consultants specialized in the banking and wealth management sector. We offer a personalized, multilingual and scrupulously confidential service.