Job Location
Grand Duchy of Luxembourg
Salary Benefits
Bonus
Gross Salary
Meal Vouchers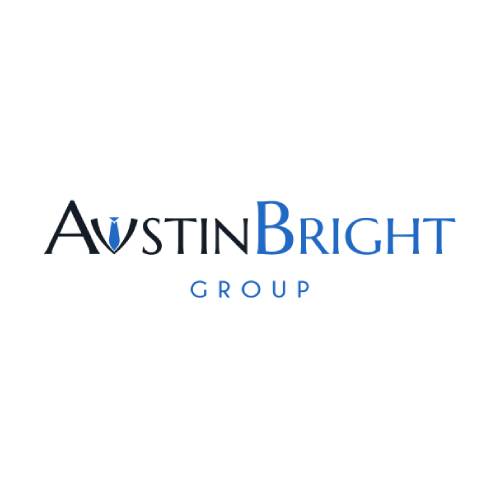 Introduction
Our partner has been providing excellent services for more than 10 years with a very solid reputation in Luxembourg. With a panel of trainings offered, you will join a close-knit team in which you will have the opportunity to evolve, putting your expertise at the service of the company's financial department.
Our client is looking for several accountants working with a SOPARFI/Holding portfolio with experience in Luxembourg. Do you want to boost your career? Are you ready to join a dynamic team that will help you make the reach the best of yourself?
You know your strengths and have some weaknesses, so their training will allow you to acquire more knowledge and thus to evolve quickly. Your desire to become a manager will soon be nothing more than a wish but a concrete element.
Responsibilities
Accountant - Your responsibilities:
- You will work on a diverse portfolio of commercial companies (or SOPARFI)
- You will liaise with suppliers, auditors, banks, and tax authorities.
- You will do the annual reports and the periodic VAT returns
- You will be in regular contact with clients to guide and advise them
- You will have regular contact with the clients
- You will prepare the financial statements and payments
Profile
Accountant - Your profile:
- You have good knowledge with Lux GAAP
- You have a degree in Accounting/Finance
- You have at minimum 2 years of experience as an accountant working with a portfolio with commercial companies or SOPARFI
- You are fluent in English and German is considered as a high advantage. Any other language is a plus
- You have a great personality and wants to evolve within a stable hierarchy
Job Offer
Accountant - We offer:
- You will have the chance to join a strong and stable structure
- You will have an attractive salary package depending on your expertise and profile
- You will integrate a strong company where you can have the support from the team
- You will have the opportunity to join a multicultural atmosphere and discover various experiences within a small team