Job Location
Grand Duchy of Luxembourg
Salary Benefits
Bonus
Gross Salary
Group Insurance
Meal Vouchers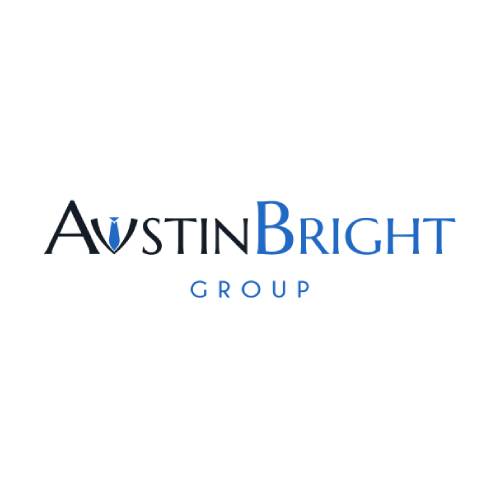 Introduction
With a wide range of range of Private equity and Real estate clients, our client is delivering financial and fund services to several entities in Luxembourg. The company has developed a national and international presence and is ready to hire you to be their next asset.
Whitin a great productive and united team, you will have the possibility to join a beautiful structure where you can have also trainings and design a full range of skills. If you have all the abilities and the desire to grow, then do not hesitate to apply!
Responsibilities
Fund accountant - Your responsibilities:
- Preparing financial statements for the clients with the IFRS or LUXGAAP standards
- You will be in charge of a portfolio of PE/RE clients
- Preparing management accounts and NAV package
- Be the main contact between the clients and third parties
- You will attend meetings in order with the accounting matters
- You will prepare the periodic and annual accounts
Profile
Fund accountant - Your profile:
- You have a good knowledge of the fund industry (PE/RE)
- You have successfully obtained your diploma in accounting
- You have around 1 to 3 years of experience as a fund accountant
- You are fluent in English but German is considered as a high asset
- You like to work in a team and wants to develop your skills at your best
Job Offer
Fund accountant - We offer:
- If you want to grow in a stable structure and reach quickly the position you desire, then you found the right place!
- An attractive salary package including a bonus, meal vouchers, insurance, …
- You will have the chance to join a multicultural company where your implication is a value
- You will have the possibility to manage your day, and adapt your working hours
- You will work in a department surrounded by professionals ready to give you all the help you need!