Job Location
Grand Duchy of Luxembourg
Salary Benefits
Bonus
Company Car
Gross Salary
Group Insurance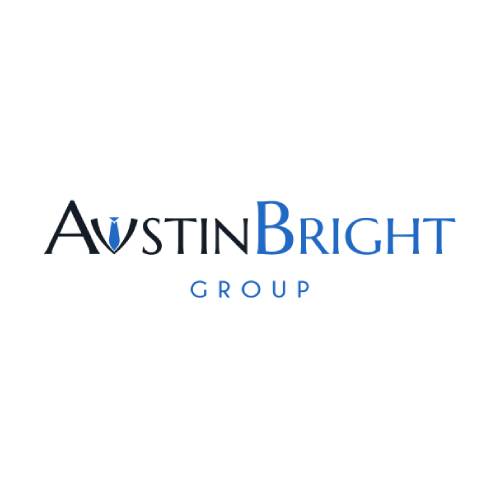 Introduction
Our client provides qualified services to a wide range of customers. They are developing their business to reach now more and more clients and growing their team.
You will find yourself in a stable team that is human-oriented.
Located not far from the Belgium border, you will have the chance to avoid the traffic and save some time. They are looking for a qualified and experienced fund accountant that will mainly work on a fund portfolio and develop the business inside the company.
You might be the one!
Responsibilities
Senior Accountant - Your responsibilities:
- You will work on a portfolio of SOPARFI/Holding and PE/RE clients
- You will be in charge of the NAV calculation of the AIF funds
- Preparation of the reporting under LuxGaap and IFRS
- Communication with third parties and administrations
- Establishment and publication of balance sheets from A to Z (with contracts, capital calls, capital transactions, tax declarations, etc.)
- Preparation of annual accounts and tax and VAT returns
Profile
Senior Accountant - Your profile:
- You hold at least a bachelor's degree in accounting or finance
- You have at minimum 7 years of experience as a fund accountant
- Within a French atmosphere, you are also fluent in English
- You want to join a human society where you can develop yourself
- You are client-oriented and rigorous with your work
- You have a good knowledge of the fund industry
Job Offer
Senior Accountant - We offer:
- You will join an ambitious structure with beautiful desks working in a united team in an open space
- An attractive salary including a high bonus within a complete varied package
- You will have the chance to join a company that offers a good inside atmosphere where you can enjoy delicious coffee and lunches during your mealtime
- You will grow in a very stable team of around 15 people
- You will have a free parking spot at your disposal
- Great location!
At Austin Bright, we are a team of professional and committed consultants specializing in the recruitment of financial and legal profiles. We offer a personalized, multilingual, and strictly confidential service. You can contact us at +352 20 30 14 67 or send your CV