Job Location
Grand Duchy of Luxembourg
Salary Benefits
Bonus
Gross Salary
Meal Vouchers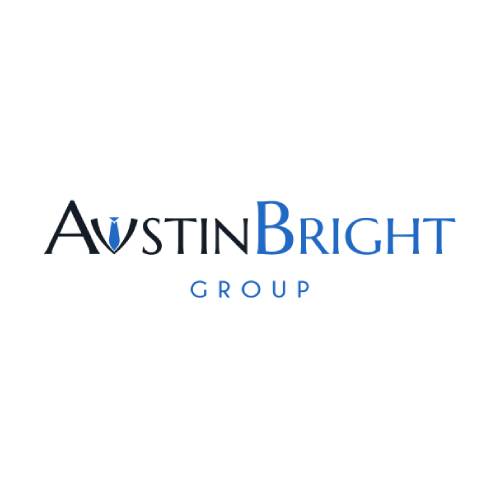 Introduction
The company, comprised less than 20 employees, is a fast growing investment fund that specialises in the real estate industry. After having more than trippled there staff in the last few years, they are, yet again, creating a new position to level there increasing work load.
If you are looking to stabilise your carreer in a secure company, here is your opportunity!
The position is a versatile one. Indeed, you will be able to perform fund accounting and client related tasks !
Are you looking to broaden you horizon and learn new skills ? Here is your opportunity.
Because the investement firm believes success comes with good working conditions, you will benefit from flexible working hours and reasonnable workload. Do you want to arrive at the office at 9h30 or 7h30 ? In this company, you get to choose what suits you best !
Responsibilities
Fund Acountant, your profil
You hold a Bachelor degree in Finance
You are flexible, disciplined and eager to learn;
You are business minded, rigorous, detail-minded and you have excellent organization and communication skills;
You are fluent in English and very good knowledge in German
You have advanced MS Office skills
Profile
Fund Acountant, your tasks
Managing the accounting for Real Estate Funds (A-Z)
You will ensure the connection (multilingual) between clients and intermediaries
Calculation of Net Asset Value (monthly, quarterly, annually)
Prepare payment instructions for investments, management fees, invoices and investor payments
You will be responsible for the preparation of tax and VAT returns
Job Offer
Fund Acountant, what you can expect
Multicultural environnement in a small team
Varied position that will broaden your professional horizon
Good working conditions that will enable you to work qualitatively without stress and with a lot of flexibility
Carreer opportunities in the medium term because you will integrat a fast growing company
A great location in the south west of Luxembourg, for a quick and easy acces to your work place
A full time contract to begin ASAP with a salary of up to 70 000€ gross per year + meal voucher, etc…
If you believe that this function will allow you to flourish, or if you have any question about this offer, or on any aspect of our services, please contact Austin Bright at +352 20 30 14 67.
You also can send us a mail at apply @ austinbright.com