Job Location
Grand Duchy of Luxembourg
Salary Benefits
Bonus
Group Insurance
Meal Vouchers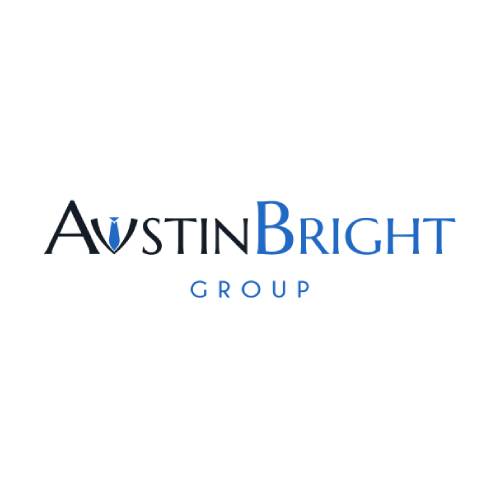 Introduction
Our partner, a bank located out of Luxembourg City, is currently looking for a Senior Fund Accountant/ Fund Accountant to strengthen their stable and dynamic team.
You will be part of a high-quality international environment with friendly and pleasant colleagues.
This company is a leading international provider of many quality services such as accounting and investment fund.
Responsibilities
Senior Fund Accountant - Your Role:
Managing the accounting for hedge fund, UCITS, Private Funds (A-Z)
You will ensure the connection (multilingual) between clients and intermediaries
Calculation of Net Asset Value (monthly, quarterly, annually)
Prepare payment instructions for investments, management fees, invoices and investor payments
You will be responsible for the preparation of tax and VAT returns
Profile
Fund Accountant - Your Profile:
* You have a minimum of 3 years' experience in a similar role
* You are specialized in AIF and PERE funds
* You are fluent in French and English
* You have a higher degree in accounting, management, economics or finance
* You can work night shift or day shift at your convenience
Job Offer
Fund Accountant - We offer you:
An attractive salary package depending on your experience and skills, also including luncheon vouchers and a discretionary bonus linked to personal performance but also to the performance of the company
Located in the out of the center of Luxembourg
A friendly and pleasant work environment where the management is attentive to their employees and organizes a number of events (birthdays, buffets, trips, etc.)
Do not hesitate to contact us if this position seems interesting for you!
Do not hesitate to send us your resume at apply @ austinbright.com or call us at +352 20 30 14 67
Please note that other opportunities are available on our website www.austinbright.com
Here at Austin Bright, we are a dedicated and professional team of recruitment consultants specialized in the banking and wealth management sector. We offer a personalized, multilingual and scrupulously confidential service.