Job Location
Grand Duchy of Luxembourg
Salary Benefits
Bonus
Gross Salary
Group Insurance
Meal Vouchers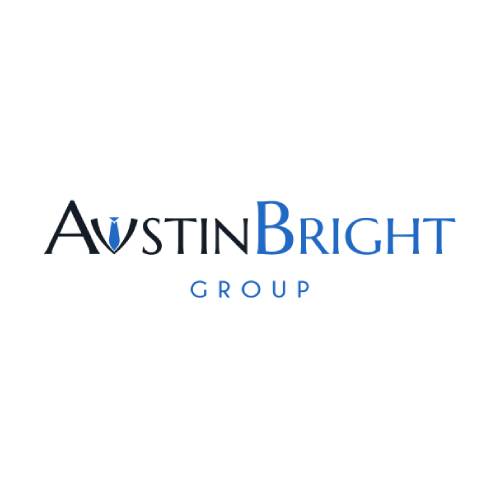 Introduction
You speak German and want to join a stable structure where you will learn and develop yourself?
Located in the Kirchberg, our client provides a great quality of services that will bring you a perfect expertise working with prestigious clients. They are looking from junior to manager positions German speaker accountants to join their team.
It is an independent and great service provider that has a strong entrepreneurial spirit. You won't feel lost because they offer several trainings and give you the opportunity to integrate yourself easily and to grow being accompanied by a solid team. They have a stable business plan with a very professional management always finding quick solutions.
Ready for your next move?
Responsibilities
German Accountant - Your responsibilities:
- You will work on a diverse portfolio of SOPARFI/Holding or PE clients
- You will prepare the reporting, financial statements for the audit and calculate the VAT/tax reporting
- You will liaise with suppliers, auditors, banks, and tax authorities.
- You will report all the different investments to your superiors
- Preparation of annual accounts and tax and VAT returns
Profile
German Accountant - Your profile:
- You hold at least a bachelor's degree in accounting or finance
- You have around 1 to 5 years of experience in the accountancy (PE/RE or SOPARFI/Holding)
- You are fluent in German and good command of English
- You want to join a dynamic and challenging company
- You want to be part of renowned company within a good atmosphere sharing happy drinks together
Job Offer
German Accountant - We offer:
- You will have the chance to join a strong and stable structure that showed real expertise within the years in Luxembourg
- An attractive salary package including a bonus, meal vouchers, insurance
- You will integrate a high-rated company where you will have all the high-level trainings needed to evolve at your best
- You will join a multicultural atmosphere being integrated quickly in team
- The opportunity to work on a various portfolio of clients and learn more about the fund industry
At Austin Bright, we are a team of professional and committed consultants specializing in the recruitment of financial and legal profiles. We offer a personalized, multilingual, and strictly confidential service. You can contact us at +352 20 30 14 67 or send your CV