Job Location
Grand Duchy of Luxembourg
Salary Benefits
Bonus
Gross Salary
Group Insurance
Meal Vouchers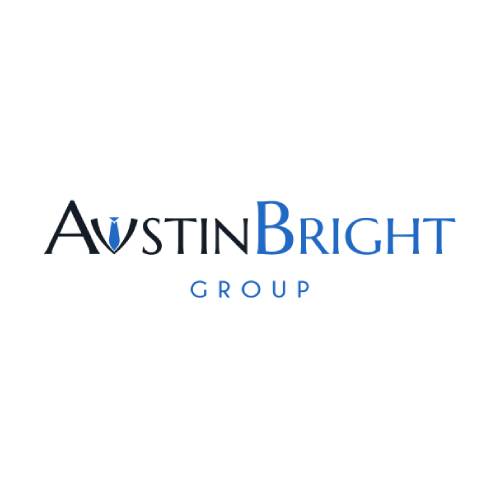 Introduction
Join a world-renowned but human-sized company in Luxembourg City! This stable commercial company is looking to expand its accounting team.
Specialised in real estate and recognised for its high quality, this company invests worldwide. You will work in a multicultural environment, both in terms of your activities and in terms of your relationships with your colleagues. Your knowledge of international GAAP will also be sharped through extensive training. You will develop your skills and your self-confidence in accounting.
Thanks to its small size and low turnover, you will have the opportunity to build real relationships with your team. You will feel integrated and confident in this environment where conviviality has its place.
Responsibilities
Junior Accountant - Your Role:
You will carry out the internal and subsidiary accounting from A to Z
You will prepare the closing under IFRS, follow up the balance sheets, P&L accounts, tax returns in due time
You will prepare balance sheets in accordance with local GAAP for your various investments
You will be a point of contact for questions from other stakeholders in the company, including auditors and consultants
Profile
Junior Accountant - Your Profile:
You have a first experience of at least 2 years in a Big 4 or a fiduciary
You speak English fluently with your colleagues and clients
You have a degree in accounting, management, economics or equivalent
You are autonomous and organised by nature
Job Offer
Junior Accountant - What We Offer :
Up to €50,000 annual salary, with 100% company health insurance, a high discretionary bonus for your efforts, meal vouchers (€8.40) and 27 days holiday
The possibility of teleworking twice a week, including a financial contribution to your expenses for the equipment needed to carry out your activity from home
Annual performance reviews that could lead to a salary increase
Exceptional stability in a world-renowned company, enough to launch into a long-term career
Flexible working hours in addition to teleworking, allowing you to organise your working days to suit your private life
Eventually you will have the possibility to participate in the general decisions of the company, so you will be recognised as a real integral part of the organisation and will be able to make a contribution
Internal and external training to develop your skills and make you feel more confident in the company
Do not hesitate to contact us if this position seems interesting for you !
Do not hesitate to send us your resume at apply @ austinbright.com or call us at +352 20 30 14 67
Please note that other opportunities are available on our website www.austinbright.com
Here at Austin Bright, we are a dedicated and professional team of recruitment consultants specialized in the Finance and Legal sector. We offer a personalized, multilingual and scrupulously confidential service.