Job Location
Grand Duchy of Luxembourg
Salary Benefits
Bonus
Gross Salary
Meal Vouchers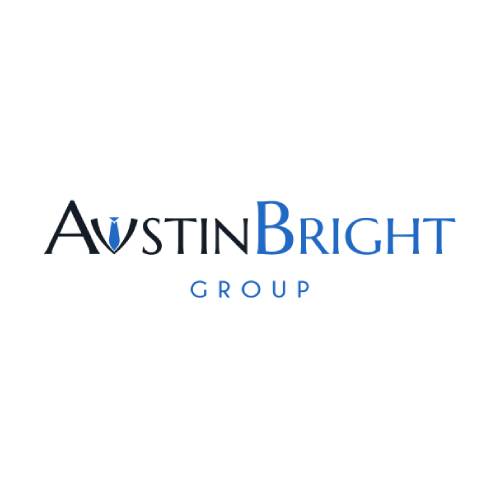 Introduction
Our client, a very experimented service provider located east of Luxembourg, is looking actively for a senior accountant.
So if you speak German and English and you are willing to make your path in a positive environment without any pressure, then the company of our client, managed with a German philosophy with a great autonomy, perfectly fits your mindset!
Responsibilities
Senior Accountant - Your tasks:
To be purely operational and responsible for a portfolio of commercial companies
Proceed to the accountancy process from A to Z
If you want to grow your career to another step, you have the possibility to evolve in a more managing position, so that you will supervise and develop a team
To prepare the annual accounts independently for your files
To be in contact with your clients and keep a good relationship with them so that you can maintain a good connection with these
Profile
Senior Accountant - Your profile:
5 years of experience in accountancy, especially commercial companies
Fluent in German and English, any other language could be an asset
Good versatility and ability to adapt and to treat different aspects of the accountancy
Positive mentality and great interpersonal skills so you can integrate yourself as best as possible in your new team
Autonomy and conscientious way of working, to be able to treat your different clients in the more efficient way without being overwhelmed and stressed
Job Offer
Senior Accountant - The offer:
You will join a German style team with no pressure at all so that you can evolve in your career without being stressed out
A lot of formations are available to you so you can strengthen your language and technical skills
Flexible hours and homeworking are solutions that are available in this company and that will let you manage your time the best way possible so that you can have more time for your private life
A gross salary of 6000€ per month, a bonus depending on the results and meal vouchers, will make your life easier regarding your daily expenses
Do not hesitate to contact us if this position seems interesting for you !
Do not hesitate to send us your resume at apply @ austinbright.com or call us at +352 20 30 14 67
Please note that other opportunities are available on our website www.austinbright.com
Here at Austin Bright, we are a dedicated and professional team of recruitment consultants specialized in the Finance and Legal sector. We offer a personalized, multilingual and scrupulously confidential service.